Advocacy in Action: Amplify Your Voice and Influence
Learn how to make your voice heard and apply key advocacy tactics in this hands-on, practical workshop.
Decisions made by policymakers at the federal, state, and local levels can have an impact on your business and your practice, and you need to ensure that your voice is heard. You do that through advocacy, learning the key skills of influence, communications, and long-term relationship-building. Advocacy is an ongoing effort with its own set of strategies to master, including meeting with legislators, testifying at hearings, event planning, and letter-writing campaigns. You need to be confident in your talking points and be prepared for the "uncomfortable" questions and misconceptions about interior design. Lead by ASID's Vice President of Government & Public Affairs, Bryan Soukup, and leaders from the ASID Advocate x Design Council, learn key skills to set you for success in this interactive workshop.
Format: Live Workshop
Workshop includes a content presentation followed by the opportunity for attendees to interact with each other in virtual breakout rooms for group work and discussion. Attendees' camera and audio capabilities will be turned on for this session. The content presentation will be recorded.
Pre-registration required. Open only to ASID members.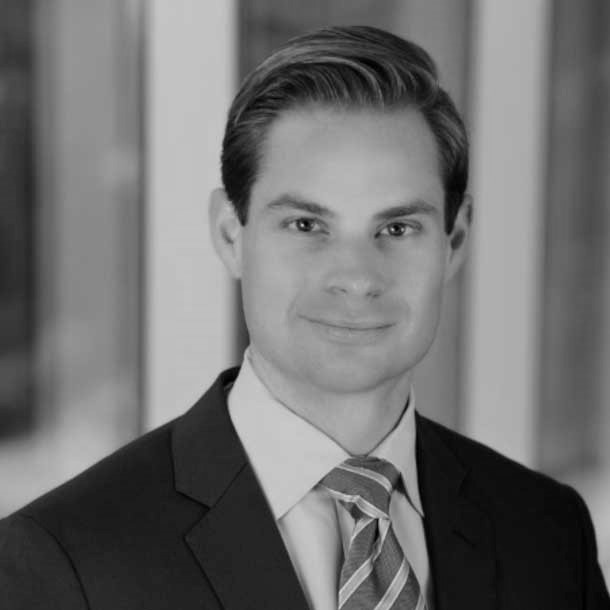 Bryan Soukup, Esq.
Vice President, Government & Public Affairs
American Society of Interior Designers
As Vice President of Government and Public Affairs for ASID, Bryan J. Soukup, Esq., leads the Society's strategic efforts to advocate for the interior design profession from a legislative, regulatory, and policy perspective before the federal and state governments. He is the Society's sole registered federal lobbyist and chief advocate at the state and local levels. Prior to joining ASID in summer 2018, Bryan served as Director of Resilience Initiatives and as a registered federal and state lobbyist for the International Code Council (ICC). He is a licensed attorney in the District of Columbia and in the Commonwealth of Virginia.
$i++ ?>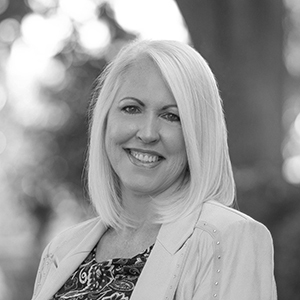 Tracey Fillmore, NCIDQ, ASID, CAPS, Green AP, RID
Senior Facilities Designer, Lee Health
Chair, ASID Advocate by Design Council and Policy, Codes & Standards Committee
As Chair of the ASID National Advocate by Design Council, and the Policy, Codes & Standards Committee, Tracey Fillmore, NCIDQ, ASID, CAPS, Green AP, RID (FL) leads a team of highly skilled interior design practitioners to advocate for the interior design profession on many fronts. The Council is tasked with representing the profession in policy, codes, and standards development forums (ICC, NFPA, BIFMA, USGBC, and many others); submission of proposals and recommendations to federal, state, and local governments and agencies; evaluation and revision of the ASID Code of Ethics and Professional Conduct; member and industry outreach and engagement; and review and expert input regarding design education. In this role, Tracey is also ASID's member representative to a variety of national and international code, standards, education, and professional ethics entities.
Prior to becoming an ASID Professional Interior Designer, Tracey was a fire safety inspector in her home state of Florida. That experience provided Tracey with great opportunities to utilize her codes knowledge and skills to design in many different types of buildings and occupancy types. She currently serves as a Senior Facilities Designer for a large healthcare organization in Florida.
$i++ ?>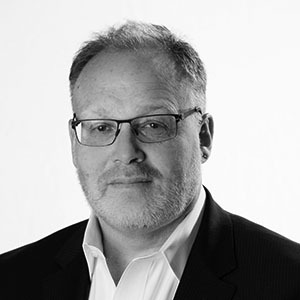 Douglas Feldman, ASID, Allied AIA, CAPS, Green AP, RID
Past President, Florida South Chapter
Chair, Outreach & Engagement Committee, Advocate x Design Council
Douglas Feldman, ASID, AIA, Green AP, CAPS, RID is the creative director and principal for Feldman Design Studio, an award-winning firm with clients throughout the United States. The firm offers interior design services for residential, commercial, corporate, K-12 educational, and municipal clientele. Douglas received an MFA in scenic design and art direction from NYU. In addition to sitting on numerous boards, Douglas served as president of IDAF (Interior Design Associations Foundation) and twice as president of the Florida South Chapter of ASID. He also served as a leader on the ASID Chapter Support Team Committee working with the Midwest ASID Chapters. Currently, Douglas is the chairperson of the ASID AxD Council's Outreach & Engagement committee and serves on the AxD Council ExCom committee.
$i++ ?>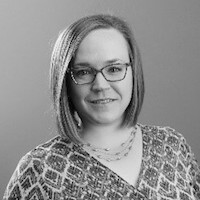 Dana Nunn, ASID, NCIDQ, CCS, LEED AP, WELL AP
Interior Design Director
Bettisworth North
Creating spaces that celebrate heritage and tradition is a professional passion Dana has pursued for the past 17 years as an interior designer and project manager for community-centered healthcare, education, and public projects in over 93 cities and villages throughout Alaska. In her work, Dana ensures that the cultural identity of the people and place is honored in integrated design solutions. Her designs focus on creating optimal user experiences, considering function, sustainability, wellness, and appropriateness in Alaska's harsh climates and remote locales. Dana's ASID involvement began as a student. She has since served as Alaska chapter president, twice, and nationally on the Chapter Support Team. She currently serves on ASID's standing Construction Codes and Standards Committee, is involved in the Alaska chapter's advocacy efforts for interior design registration, fulfills administrative needs for the Alaska chapter, and volunteers as a CIDA Site Visitor.
$i++ ?>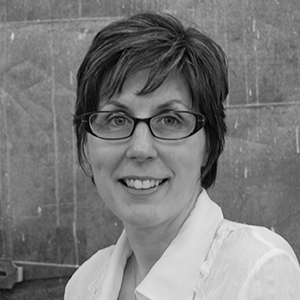 Katherine Setser, ASID, NCIDQ, IDEC
Assistant Professor, Architecture + Interior Design
Miami University
Katherine Setser, ASID, NCIDQ, IDEC teaches in the ARC+ID Department at Miami University. Her award-winning career spans more than three decades and includes specialized concentrations in design research and forensic evaluation. Katherine's teaching and research focus on professional recognition, statutory regulation, education and practice standards, and professional ethics. She is actively engaged nationally and internationally in the development of standards, assessments, and accreditation for the design profession and has been instrumental in the development of interior design legislation. She is a frequent consultant to design organizations and an extensive lecturer, and has served as President of the ASID Ohio South Kentucky Chapter. She is currently a volunteer leader serving on the ASID Advocate x Design Council. Faculty appointments include University of Cincinnati, Western Kentucky University, and the University of Tennessee–Knoxville.
$i++ ?>
Components visible upon registration.