Disrupt, Evolve, Transform: Showcasing the Power of Design (Closing Keynote)
Expand your perspective on power of design with the ASID 2021 National Award Winners.
Supported by
Our stellar lineup of ASID 2021 National Award Winners are all unique in their accomplishments, but they each share the determination to leverage the power of design to improve lives. Join us to hear their insights on the evolution of design, and the changes needed to challenge conventional thinking, transforming our practices to impact creativity, health and well-being, and social justice.
Presented as part of the 2021 ASID Virtual Conference on July 23, 2021.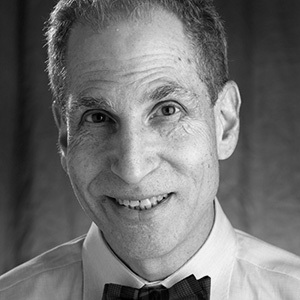 Frederick Marks, AIA, LEED AP BD+C
Visiting Scholar and Research Collaborator, Salk Institute for Biological Studies
Immediate Past President, The Academy of Neuroscience for Architecture (ANFA)
Frederick Marks, AIA, LEED AP BD+C, Six Sigma Green Belt, is a visiting scholar at the Salk Institute for Biological Studies in La Jolla, CA. As a licensed architect for thirty years, Frederick has a specialty in the planning and design of healthcare and laboratory science facilities. He holds degrees in architecture and business administration. Frederick is a founding member and past-president of the Academy of Neuroscience for Architecture in San Diego, CA. He is an advisor to the AIA, National Institute of Building Sciences, Delos WELL Living Laboratory, ASHRAE, and Johns Hopkins University Medical Center Mind/Brain Institute.
$i++ ?>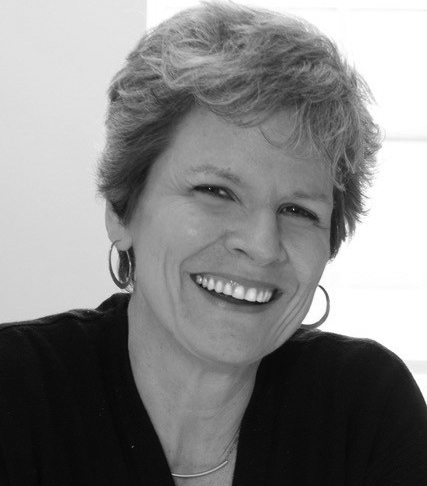 Jill Pable, Ph.D., ASID, FIDEC
Professor, Interior Architecture & Design
Florida State University
Jill Pable seeks to elevate awareness of the potential contribution that thoughtful, research-informed design can bring to people experiencing trauma, and especially those who are unhoused. She addresses this through her research and publications that examine the effectiveness of shelter and supportive housing interior environments for the past 16 years, and also through the activities and publications of Design Resources for Homelessness, a non-profit organization that provides research-based, curated information to interior designers, architects, researchers, and others at no charge, translating evidence-based research into applicable design strategies for use in project programming. Through its research reports, summaries, and case studies of projects coast to coast, DRH enables readers to explore trauma-informed design principles, understanding interior planning approaches that really matter to those using these spaces. Spotlight reports discuss specific person types such as victims of domestic violence and families, providing designers the means to empathize with their unique situations.
$i++ ?>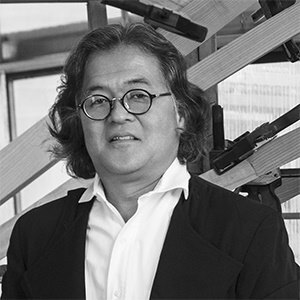 Joey Shimoda, ASID, FAIA
Owner
Shimoda Design Group
Joey Shimoda creates architectural interiors that become transformative places for human delight. He masterfully weaves the ingredients of client, public and place into an inclusive and innovative experience. As a master planner, architect, interior designer and landscape designer he guides projects into places that celebrate client culture. In projects like TOMS Shoes and Bad Robot Productions the inside and outside blur to become a holistic experience. The spaces are designed to enliven their philosophy of creativity and philanthropy through an inclusive atmosphere. Shimoda further advances the profession by cultivating design through education. Through lectures, juries, and professional forums he shares his knowledge with students and colleagues. He has presented at ASID Scale X conferences, and is helping to shape a vision for the next ASID strategic plan.
$i++ ?>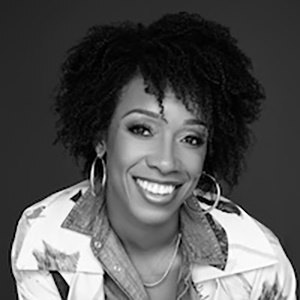 Kia Weatherspoon, ASID, NCIDQ
President and CEO
Determined by Design
For over a decade, Kia Weatherspoon has led Determined by Design, which has elevated equitable design outcomes for over 3,500 hundred families, 25 communities, and designed over 165,000 sq.ft of interior spaces for affordable and low income housing. Communities where the average median income was below $35,000/year per family, and communities that mirrored Kia herself, with 95% of the residents being black and/or of color. No matter the project type, her focus is elevating communities, a path which requires advocacy and empathy. Kia and her team are steadfast in not allowing dignity to be the benchmark for design excellence in communities of color. Her work, legacy, and team are the embodiment of humanity as they are direct reflections of the communities served and the future of the industry.
$i++ ?>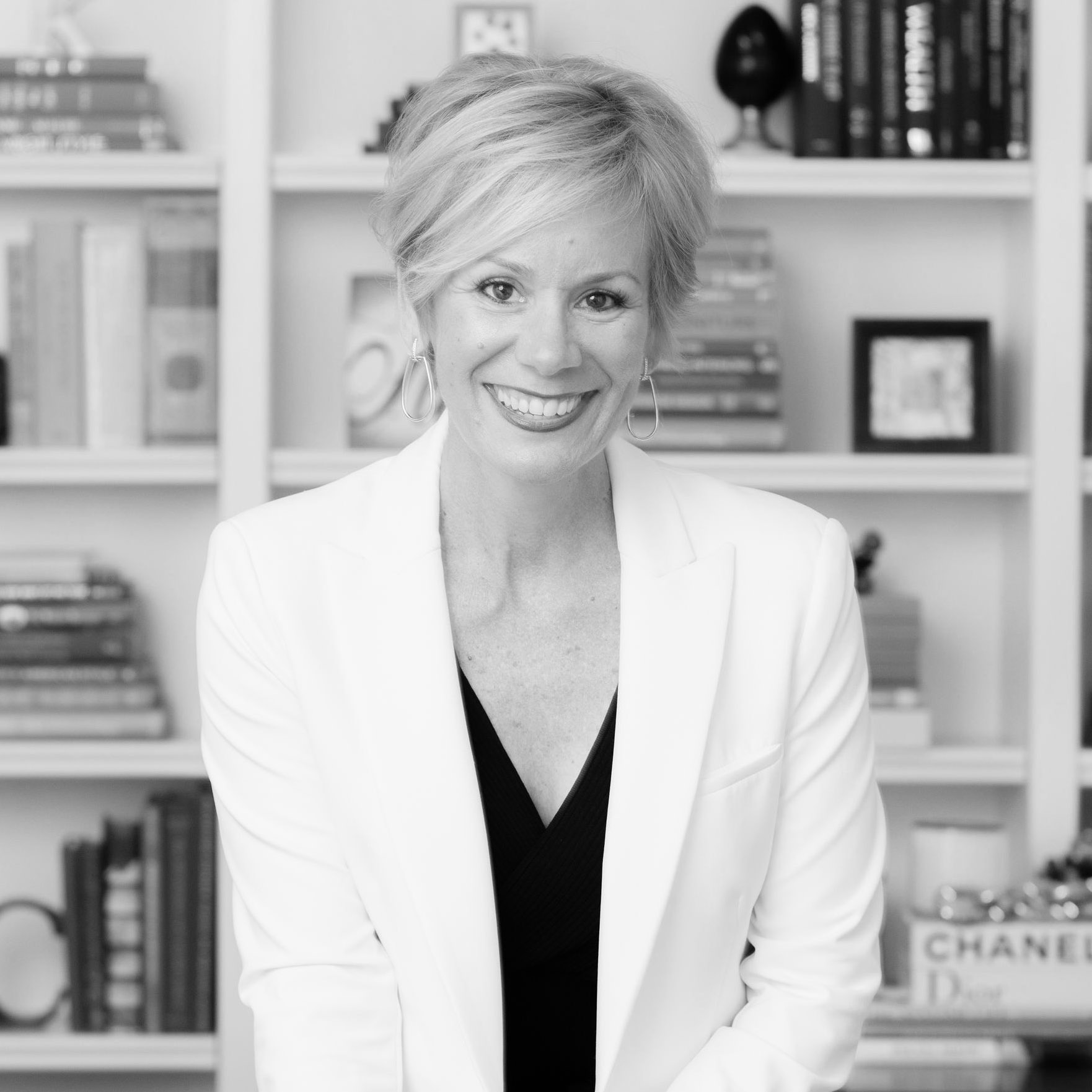 Kerrie Kelly, FASID, NKBA, CAPS (Moderator)
CEO & Creative Director, Kerrie Kelly Design Lab
FY21 Chair, ASID National Board of Directors
With over 25 years of experience, Kerrie is Creative Director for Kerrie Kelly Design Lab, an award-winning California based interior design firm. She is also an author, contributor, product designer, and multi-media consultant, helping national brands reach the interior design market. Kerrie is a Fellow and Chair to the National Board for the American Society of Interior Designers (ASID); Global Connect Advisor for the National Kitchen and Bath Association (NKBA); Houzz Pro Advisory Board Member; and Zillow Interior Design National Spokesperson. She is an avid representative, speaker and on-air talent for Outdoor Living and Livable Design initiatives. Kerrie has authored two books: Home Decor: A Sunset Design Guide with Sunset Books and My Interior Design Kit, with Pearson Professional and Career Education.
$i++ ?>
Components visible upon registration.