Your Plan in Real Life: Navigating to Outcomes
Be prepared for life's curveballs and build an agile chapter.
You've put in the hours to create your annual workplan and budget, and you're ready to execute. Then life happens, and the best plans don't always work out as intended. Learn how to work together as a team to navigate the curveballs on your way to achieving your goals by building your collaboration, adaptability and decision-making skills to support a successful Chapter.
This is a recording of a program presented on September 16, 2020.

Archived Recording
Click on the "Content" tab at the top to access the archived recording.
If you still need to register, click on "Back to Package" at the top to sign up for the FY21 Chapter Leader Training package.
Jessica Irizarry
Associate, Chapter Program Development, American Society of Interior Designers
Jessica Irizarry has spent a decade strengthening professional communities through association chapter networks. She believes professional communities are the epicenter of a successful organization and that one of the best ways to develop a network is through chapters. As Chapters Associate, Jessica focuses on leadership governance and strategy for the ASID chapter network and establishes, facilitates and monitors operations, leading chapters to success.
Jessica brings a uniquely faceted set of experiences to her role at ASID, including volunteer management, relationship and capacity building. She is a graduate of the University of South Alabama in Communication Arts and Political Sciences.
$i++ ?>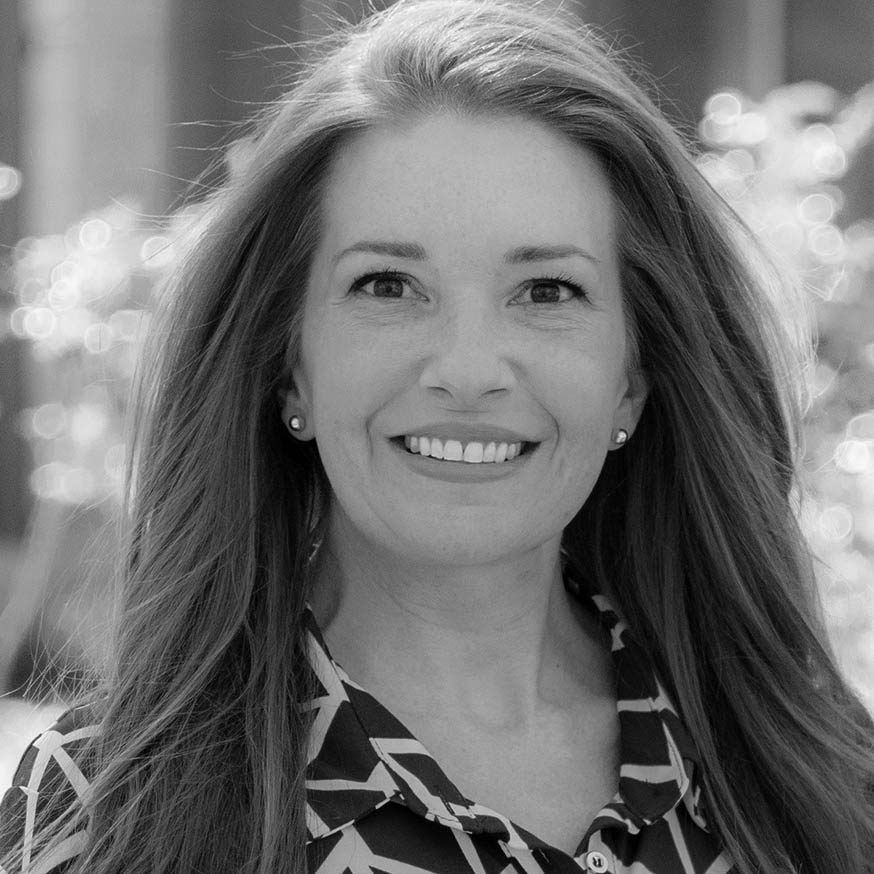 Kari Stringfellow
Vice President, Member Experience
American Society of Interior Designers
As vice president, Member Experience, Kari leads the ASID Education, Student and Chapter teams, creating relevant member communities, cultivating forward-thinking learning experiences and member engagement, and working to improve both the ASID member and chapter experiences.
With more than 20 years of experience as a facilitator, coach, consultant, and association leader, Kari is dedicated to managing the strategic intersection of learning experiences and member engagement. Her experience leading organizational training and development initiatives includes Fortune 500 companies, higher education institutions, and non-profits, like Estee Lauder Companies, George Mason University, and the National Automobile Dealers Association. She is most passionate about creating relevant, forward-thinking, and innovative initiatives that not only meet the needs of the industry today, but where they need to be prepared to go tomorrow.
$i++ ?>
Components visible upon registration.