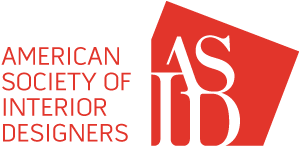 The American Society of Interior Designers (ASID) believes that design impacts lives. As the design industry's only association representing all sectors of design, we collaborate with others to promote the value of interior design. We are a connected community of peers, thought leaders, and luminaries.
We lead interior designers in shared conversations around topics that matter from evidence-based and human-centric design to social responsibility, well-being, and sustainability. We showcase the impact of design on the human experience and the value interior designers provide.
Through education, knowledge sharing, advocacy, community building and outreach, we strive to advance the interior design profession and, in the process, demonstrate and celebrate the power of design to positively change people's lives.
Join thousands of your colleagues by enrolling as an ASID member today. Want more information? Contact us at 202-546-3480 or via email at membership@asid.org.
ASID National Award Winners
Designer of Distinction Award Winner
Kay Sargent, ASID, CID, LEED AP, MCR/W, WELL AP
Design for Humanity Award Winner
George Bandy, Jr.
Design Innovation Award Winner
Material Bank
Nancy Vincent McClelland Merit Award Winner
Barbara J. Huelat, FASID, EDAC, AAHID
Outcome of Design Award Winners
Sensory Wellbeing Hub
Project Team: HKS (Design and Research)
M Moser Associates Living Lab
Project Team: M Moser Associates
Not a Member Yet? Join Today!
ASID advances the profession and communicates the impact of interior design to enhance the human experience. We prepare our members to continually excel in a dynamic and evolving profession competing in a global marketplace. By having access to countless member benefits it will help you grow in the industry as a professional.
You belong in the ASID community! Be a part of the movement of how Design Impacts Lives. Join Today
Industry Partners: Join now & get a free social media post!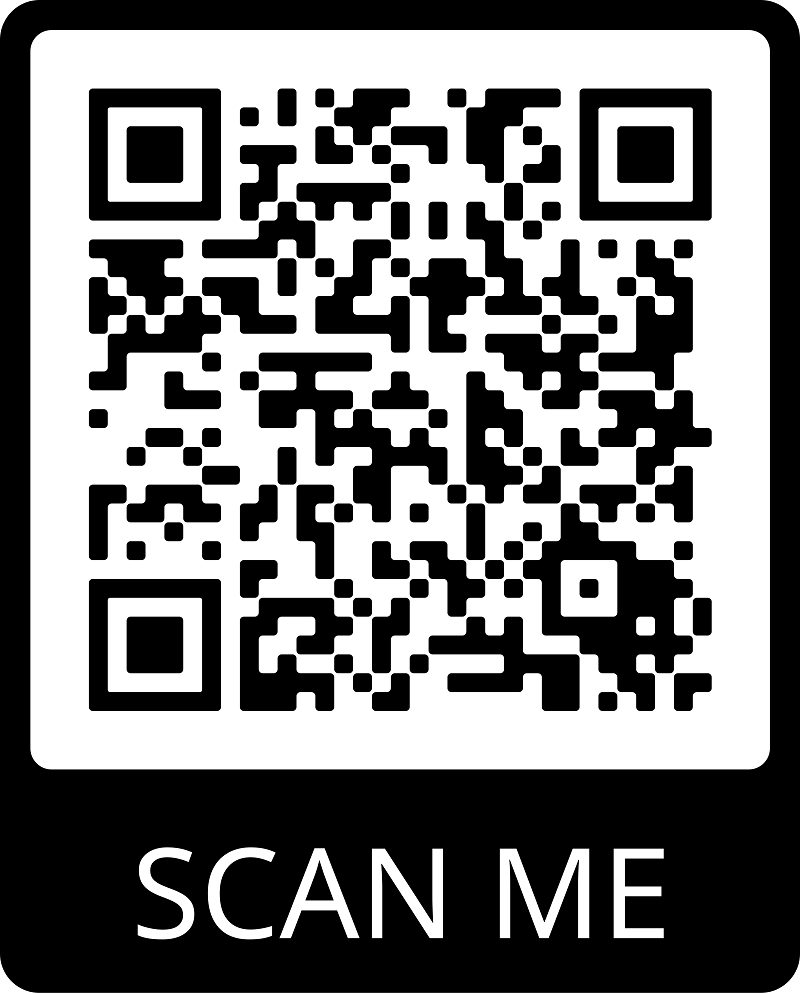 What members are saying
"My most memorable ASID experience is when I was selected to be a One to Watch Scholar for Design Excellence. Because I had the opportunity to meet ASID members across the country, participate in educating, being inspired by future designers, and feeling connected to the industry at large. It was super special and memorable!" Meena Krenek, ASID, LEED AP – ASID Member since 2015
"I originally joined ASID because I wanted to attend the ASID National Conference in Orlando to meet designers and learn more about the profession. I knew so little about the industry then. That initial experience, with the other design students and with thought leaders like Gary Wheeler and BJ Peterson, changed my life." John P. Cialone, FASID – ASID Member since 1996
"ASID has helped make me a dynamic designer and business owner. I joined immediately after graduating and have been consistently mentored by many well-known designers. With their personal and professional support I became committee chair in multiple committees, Communications Director on the board, President of the TXGC Chapter and now CST at the National level of ASID." Saima P. Seyar, ASID, RID – ASID Member since 1998
| Access Date | Quiz Result | Score | Actions |
| --- | --- | --- | --- |
Already Registered?
Need Tech Support?
If you are using Internet Explorer this site will not function properly for you, please switch to another browser such as Google Chrome, Mozilla Firefox, Safari, etc.
Need further support? Please visit our FAQs page.