Ask the Experts | Chapter Showcase: Leadership Transition Planning
Learn how to effectively "pass the baton" and onboard new chapter leaders.

This program offered an opportunity to connect with and learn best practices from leaders with experience in transition planning at the chapter level. Volunteer experts focused on strategies to set up your new board members for success, finding new roles for leaders stepping down from the board, and the big picture of chapter leader succession planning and volunteer recruitment.

This is a recording of a live, virtual event which took place on August 23, 2022.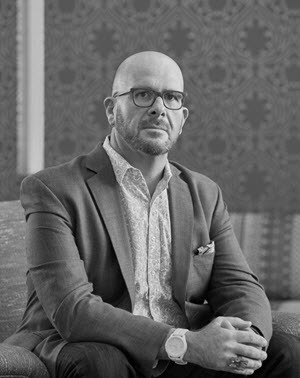 Darrin Brooks, ASID, IIDA, IDEC
Past President
ASID Intermountain Chapter
Darrin Brooks is a professor of interior design in the interior architecture and design department at Utah State University. His research at Utah State identifies branding strategies relating to the décor changes in the Oval Office from 1934 to the present. In 2018 Brooks received the Teacher of the Year Award from the Caine College of the Arts. His mantra is "design like you give a damn," and his work shows his commitment to interior design education and practice. He is a designer and owner of Brooks Design Associates, a firm specializing in both residential and commercial interior design. Brooks served two terms as President ASID's Intermountain Chapter. In 2008, Brooks was one of four founding members of Ideal For Utah or IDEAL (Interior Design Education and Legislation), which is a coalition established to protect rights and establish licensing for interior designers in the State of Utah. In 2016 Utah become 27th State to adopt Interior Design Legislation. Brooks' design work has received numerous awards from ASID and IIDA and his work has been presented in several juried shows. In addition, his work has appeared in various magazines and journals such as Bedroom and Bath, Journal of Interior Design, Sources and Design, Southern Accents, Vermont, and Greenwich.
$i++ ?>
Nicole Cecil, ASID, NCIDQ, LEED AP ID+C
Professional Development Director, ASID Intermountain Chapter
Former ASID Chapter Support Team Advisor
Nicole Cecil has been a leader in the Interior Design Industry with over 25 years of experience. She has held a position as a Project Manager for over a decade at The University of Idaho, City of Nampa and currently at the State of Idaho. For 15 years she was a lead Interior Designer in private practice at an Architecture and Engineering firm in which she has experience in all areas of Contract Design. Ms. Cecil strives to not only help create environments that are aesthetically pleasing, but more importantly function and are maintainable for years to come. Her desire is to help people feel productive, healthy and satisfied in their interior spaces. Ms. Cecil has also served as an educator and volunteer at the collegiate level and currently serves as a CIDA Site Visitor, ASID Chapter Director, and Interior Designers of Idaho Board Member. She has served on multiple boards, including ASID Intermountain Chapter (2015, 2016, 2017, 2022) and as a Board of Director at an Architecture and Engineering Firm (CSHQA 2019). Ms. Cecil has also served as a ASID Chapter Support Team member overseeing (7) California Chapters (2017-2019). She has served as an NCIDQ Exam Writer (2012), Professional Advisor for a local High School (2009-2011) and as a Juror for the Interior Designers of Idaho Chair Affair (2016, 2022).
$i++ ?>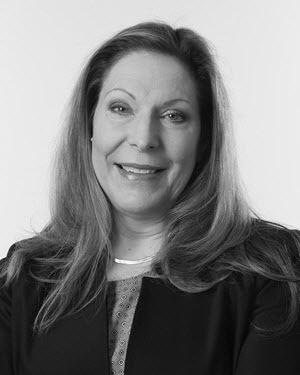 Kaye Christiansen Englert, FASID, NCIDQ, CAPS, SCCID
Chair, Government & Public Affairs Committee, ASID Intermountain Chapter
Past President, ASID Intermountain Chapter
Kaye Christiansen Englert has always believed in advancing the profession of interior design through education, experience, examination and licensing. Kaye holds a Bachelors of Fine Arts in Interior Design and Advertising Design and has practiced Interior Design for over 40 years, creating timeless, published and award winning designs; transforming spaces and impacting lives. She founded Christiansen Englert Design Associates in 1987 and later incorporated as Design Plus, Inc. in 1996. Kaye served as ASID Chapter President for two consecutive terms in 1985 and 1986. She served on the National Board of Directors of ASID in 1986 and then served a two-year term on the National Board of Directors in 1987-1988. She also served on the Executive Committee of ASID as the Rocky Mountain Regional Vice President in 1987-1988. Kaye is a Fellow of ASID, the Society's highest honor and currently serves as the Intermountain Chapter Government and Public Affairs Chair. Kaye has advocated for licensing for the interior design profession throughout her career and co-founded IDEAL for Utah (Interior Design Education And Legislation) an independent coalition in 2008. She initiated and was instrumental in the successful passage of Senate Bill 117 in Utah in 2016 and is now a Certified Commercial Interior Designer, licensed in the State of Utah, with permitting privileges.
$i++ ?>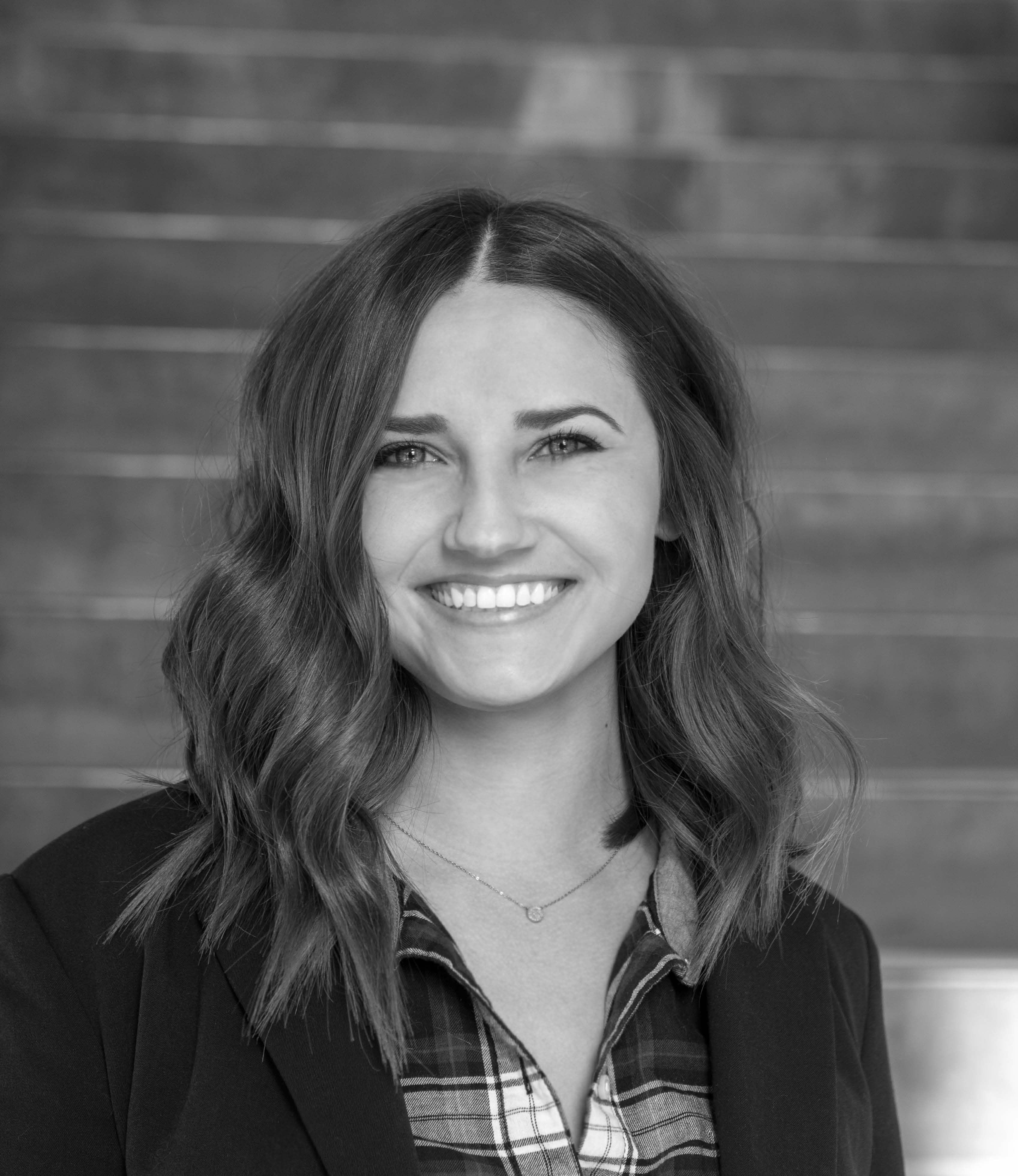 Madeline Randolfi, ASID, NCIDQ (Moderator)
ASID Chapter Support Team Advisor
Past President, ASID Intermountain Chapter
Madeline Randolfi is a certified interior designer at Cushing Terrell in Billings, Montana. Her portfolio spans a variety of vertical markets including commercial interiors, education, and healthcare working with local, regional, and international clients. Apart from her career as an interior designer, Madeline is also a cultural ambassador at Cushing Terrell. Her role consists of influencing the experience of new team members, while also supporting the firm's involvement in local communities and across digital platforms through social media. In 2018 Madeline was selected as a rising star to participate in the TransFORM Workshop presented by Design Milk and Patcraft, an immersive forum focusing on design and creativity held in Los Angeles, California. Outside of the studio, Madeline finds inspiration in cooking, baking, traveling, and backpacking in Montana's beautiful backcountry.
$i++ ?>
Key:

Complete

Next

Failed

Available

Locked
Leadership Transition Planning Event Recording
08/23/2022 at 4:00 PM (EDT) | Recorded On: 10/13/2022
08/23/2022 at 4:00 PM (EDT) | Recorded On: 10/13/2022
View the recording of this Ask the Experts | Chapter Showcase program on leadership transitions and succession planning. The live event took place on August 23, 2022.