Beauty of Impact: Design & Social Justice
See how social justice projects benefit the people and communities they serve and impact the design teams involved.

Supported by
Designing for social justice puts people and communities first. The beauty of social justice projects is seen in the resulting impact and reflection of the communities they serve. Hear from the designers and educators who have led projects on a variety of scales, from the built environment to the development of curriculum, and see how this work can bring about positive mental, physical, and social outcomes for people and communities. Inversely, find out how the design team is impacted by the lessons learned from the people they serve in these projects. Be empowered to bring social justice practices into your work to have a lasting benefit, seen and felt for decades.
Webinar recording will be available shortly.



What You Will Learn
Identify the impacts social justice (human-centered) projects have on people who occupy these spaces and the surrounding community.
Recognize the influence of designers who lead the development of social justice projects.
Recognize how designers become better at their craft when they open themselves to different lived experiences.
Understand how such social justice projects mentally, physically, and socially impact people and society.
Learn best practices from project examples to apply in your design approach.

Continuing Education Approvals
1 IDCEC CEU | CC-114794 (Your CEU will be reported to IDCEC on your behalf.)
1 AIA LU | ASIDBEAUTY (for live webinar attendance only)
Access Period: One year from registration date.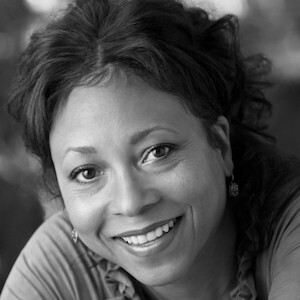 Nina Briggs, Allied ASID
Lecturer, Cal Poly Pomona | Founder, The Fabric
Co-President, L.A. Forum for Architecture & Urban Design
As design becomes increasingly interdisciplinary and intersectional, Nina Briggs explores how these shifts transform pedagogy and practice – how paradigms of perspective, representation, narrative, and experience are interrogated and acknowledged. Ms. Briggs's research employs an informed and holistic observation of human behavior and the layering of cultural operating systems in the making of space. This approach is working to incorporate the sensorial factors permeating the built environment and the human experience therein. Ms. Briggs believes these are the keys to unlocking future visions for just and healthy places – towards building communities of well-being and coexistence with the natural world, exercising our pleasure and responsibility as designers to ethically reshape the landscape.
$i++ ?>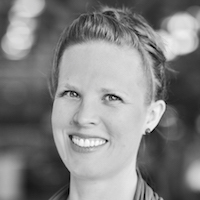 Erin Christensen Ishizaki, AIA, AICP
Partner
Mithun
Erin Christensen Ishizaki is an urban planner and architect who partners with cities, agencies, trusts, and developers to put people first in support of strong economies and resilient environments. Erin understands the power of collaboration, with over 20 years' experience advancing healthy housing, transit-oriented development, and high-performance districts. She knows that business success and social good are not at odds – in fact, the most successful projects use an inclusive, holistic approach to maximize investment for all. Erin's practice actively integrates cross-disciplinary research in projects, like the widely published Mariposa Healthy Living District, and helps shape industry standards, like the EcoDistricts Protocol. Erin was recognized by the Urban Land Institute as a Global 40 Under 40 Professional.
$i++ ?>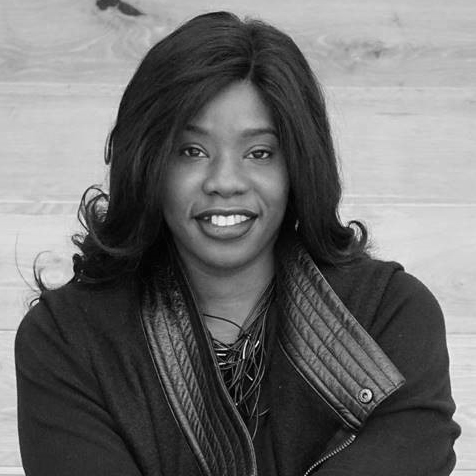 Angelita Scott, Ph.D., Allied ASID
Director, Community Concept and Health Equity Lead
International WELL Building Institute (IWBI)
Angelita Scott is Director and Community Concept Lead for the WELL Building Standard and IWBI Health Equity Lead. Scott has worked in the interior design profession as a university professor, researcher, and practitioner for more than 20 years. She holds a doctorate degree from the University of Minnesota in Interior Design with an evidence-based focus on well-being related to stress reduction, satisfaction, and culture. Her research takes a preventative approach to the interior environment, supporting mental and physical health for all through a social justice lens.
$i++ ?>
Key:

Complete

Next

Failed

Available

Locked
06/22/2021 at 2:00 PM (EDT) | 60 minutes
06/22/2021 at 2:00 PM (EDT) | 60 minutes
To join the webinar at the appointed time, click on the button to the right. You are able to add a calendar invite ahead of time.