Community Engagement for More Inclusive Design Solutions (CEU)
Apply research and engagement strategies to design more inclusive spaces.

Supported by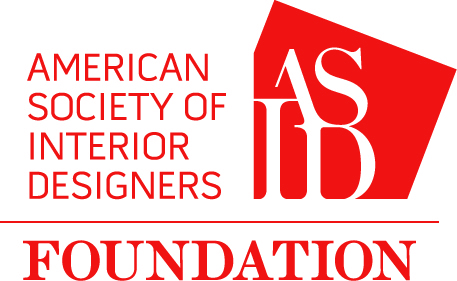 Listening to the people impacted by your design solutions is critical to incorporating community engagement in your process. By leveraging the power of transformative, inclusive design, you can create environments that are responsive to community needs and address real problems. Hear from ASID Foundation Transform Grant and Research Grant recipients who have done just that – working to find solutions impacting older adults wanting to age in place at home, people with dementia, and residents of affordable housing. Learn and share your thoughts on how to bring more inclusivity to design.
This is a recording of a webinar presented on July 19, 2021.


What You Will Learn
Identify the needs of older adults aging in place when specifying assistive technology for the home.
Describe key user needs in the design of an urban community health center.
List methods to improve health outcomes for residents of affordable housing post-covid.
Recognize research methodologies used to build community engagement and inclusiveness in the design process.

Continuing Education Approval
1 IDCEC CEU | HSW | CC-114948 (Your CEU will be reported to IDCEC on your behalf)
Related Content
Access Period: One year from registration date.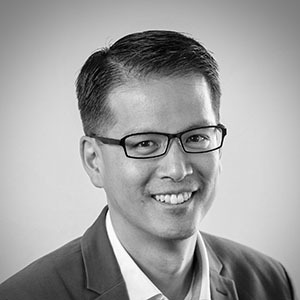 Stacey Chang
Executive Director
Design Institute for Health, Dell Medical School + College of Fine Arts, The University of Texas at Austin
Stacey Chang is a designer, an unintentional academic, and an unapologetic ringleader for new creative solutions to age-old dilemmas in health. Until 2014, Stacey was the Managing Director of the Healthcare practice at IDEO, the global design and innovation firm. He left to found the Design Institute for Health at the University of Texas at Austin, a first-of-its-kind institution, dedicated to applying design approaches to solving systemic health care challenges as an integrated part of an operating health system and a medical education and training program. As Executive Director of the Design Institute, he considers topics as broad as the design of health services and tools, the built environment, new care models, and the structure and functionality of the health ecosystem itself. Stacey has served as a TEDMED Editorial Advisory Board member, and a Thought Leader for NEJM Catalyst. He holds degrees in engineering from MIT and Stanford.
$i++ ?>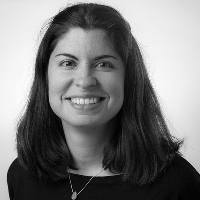 Elif Tural, Ph.D., WELL AP, LEED Green Assoc.
Assistant Professor of Interior Design, School of Architecture and Design
Virginia Tech
Elif Tural, Ph.D., WELL AP, LEED Green Assoc. is an Assistant Professor of Interior Design in Virginia Tech's School of Architecture + Design. Dr. Tural received her Ph.D. in Environmental Design and Planning from Arizona State University. Her multidisciplinary design education includes an MFA in Interior Architecture, and a B.Arch. Her research interests include design factors for health and active living with a focus on senior residential environments and lighting design. As the 2017 Edison Price Fellow of the Nuckolls Fund, Dr. Tural worked at Oculus Lighting Studio, a Los Angeles-based architectural lighting design firm to enhance her research and teaching in the field of lighting design. She holds WELL AP and LEED credentials, and is a member of EDRA, IDEC, and IESNA.
$i++ ?>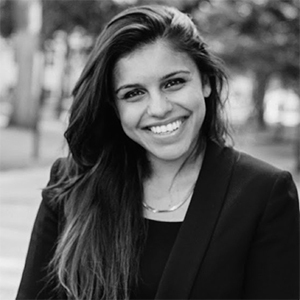 Erika Eitland, MPH, ScD
Director, Human Experience (Hx) Lab
Perkins&Will
Dr. Erika Eitland is the Director of the Human Experience (Hx) Lab at Perkins&Will where she is focused on K-12 schools, affordable housing, and urban resilience. She received her doctorate from the Harvard T.H. Chan School of Public Health in Environmental Health, where she was the lead author of 'Schools for Health: Foundations for Student Success' report that examined more than 250 scientific articles on the association between building quality and student health and performance. She also holds a Masters of Public Health in Climate and Health from Columbia University.
$i++ ?>
Components visible upon registration.