Innovate to Communicate the User Experience (CEU)
Learn innovative strategies to connect with stakeholders in the design process and fully convey the user experience.
Supported by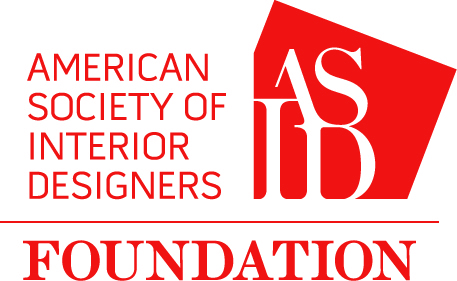 Communicating your vision of how people will experience a space is a critical component in participatory design. Occupants and stakeholders need both informed solutions and to be fully engaged and invested in the project. Learn from ASID Foundation grant recipients as they present their findings and processes on conveying the user experience through technology, community focus groups, and other innovations in the design process.
On-demand content presented as part of the 2021 ASID Virtual Conference on July 23, 2021.

Click on the Handouts tab (visible after registration) to review additional information about one of the featured projects, Adaptive Reuse of Closed Malls for Dementia Housing, Program and Services (not required to earn CEU credit).
What You Will Learn
Describe the design characteristics of the dementia-friendly city center model for dementia/memory care.
Recognize stress factors for hospital emergency department personnel and how to alleviate stress through design solutions.
Identify strategies to employ storytelling to communicate the user experience.
Describe how video can be used to build trust and stakeholder investment when communicating your design vision.

Continuing Education Approval
1 IDCEC CEU | HSW | CC-114947 (Your CEU will be reported to IDCEC on your behalf)
Access Period: One year from registration date.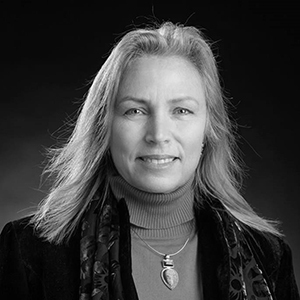 Emily Roberts, Ph.D.
Associate Professor, Interior Design
Oklahoma State University
Dr. Emily Roberts is an Associate Professor of Interior Design at Oklahoma State University and has a research focus in Environmental Gerontology, the study of the person-environment fit between older adults and the physical environment. As an Environmental Gerontologist, Dr. Roberts has studied the factors involved in aging in place, as well as evolving models of long-term care, particularly for older adults with dementia and their families. Dr. Roberts has conducted research in the United States in Special Care Units for individuals with dementia, as well as in Canada, focusing on government funded community-based long-term care programs.
$i++ ?>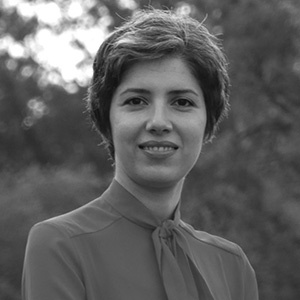 Shabboo Valipoor, Ph.D., EDAC
Assistant Professor, Interior Design
University of Florida
Shabboo Valipoor, Ph.D., EDAC, is an assistant professor of Interior Design at the College of Design, Construction and Planning. Her research centers on the impact of the built environment on human health and safety, with a specific focus on healthcare facilities and environments for aging. Her current projects aim to (1) improve the quality of care in acute care settings by providing supportive environments for healthcare professionals and (2) minimize environmental risks to independent living for older adults. Dr. Valipoor's work often combines empirical methods with computational techniques such as virtual walkalong interviews, virtual reality, and discrete event simulation. She has collaborated closely with scholars in engineering, medicine, occupational therapy, and computer science on works supported by the Department of Veterans Affairs, National Science Foundation, Academy of Architecture for Health, and American Society of Interior Designers. She serves on the North America Chapter of the International Academy for Design and Health Leadership Committee where she works with a global interdisciplinary team to promote the application of research findings concerning the interaction between design and health. Dr. Valipoor has taught upper- and lower-division studios, as well as Computer Applications, Advanced Detailing, and Finishes and Materials. Her current teaching focuses on evidence-based design in healthcare facilities and digital design tools.
$i++ ?>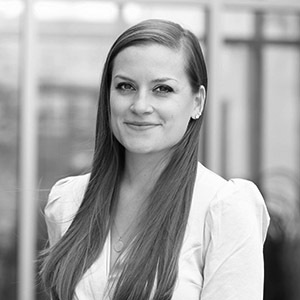 Susanne Angarano, ASID, CID, WELL AP
Principal, Senior Interior Designer
Vaysen Studio
Susanne Angarano, ASID, CID, WELL AP is the founder and a principal at Vaysen Studio. Her extensive experience includes a focus on learning environment strategy and design, and holistic sustainable design work. Capturing intangible qualities in a tangible way is why Susanne is an exceptional designer and facilitator, always seeking to dig deeper into culture and context, to uncover and realize project and stakeholder potential. Susanne is the recipient of the 2019 ASID Ones to Watch award, and her interior design work on MacArthur Elementary school was awarded honorable mention at the 2019 ASID Outcome of Design Awards.
$i++ ?>
Components visible upon registration.