Introducing the ASID Outcome of Design Manifesto (OOD 100)
Amplify your impact and demonstrate ROI to your clients with the ASID Outcome of Design framework.

Supported by

ASID launched the Outcome of Design Awards in 2018. Learn how this awards program has evolved and how we are building momentum through a new community of practice focused on the outcome of design. The work of creating design with measurable impact benefits all of us and will shape generations to come. Using both human-centered and evidence-based design, we can create a foundation that provides positive impact and outcomes for all people and the design profession at large. Hear stories from those who are leading the development of this framework and learn how you can adopt the principles of Outcome of Design into your practice, process, and design education.
This is a recording of a webinar presented on July 21, 2021.

Outcome of Design Content Hub
Visit the ASID Outcome of Design Program content hub for resources on how you can apply design outcomes in your projects.

Access Period: One year from registration date.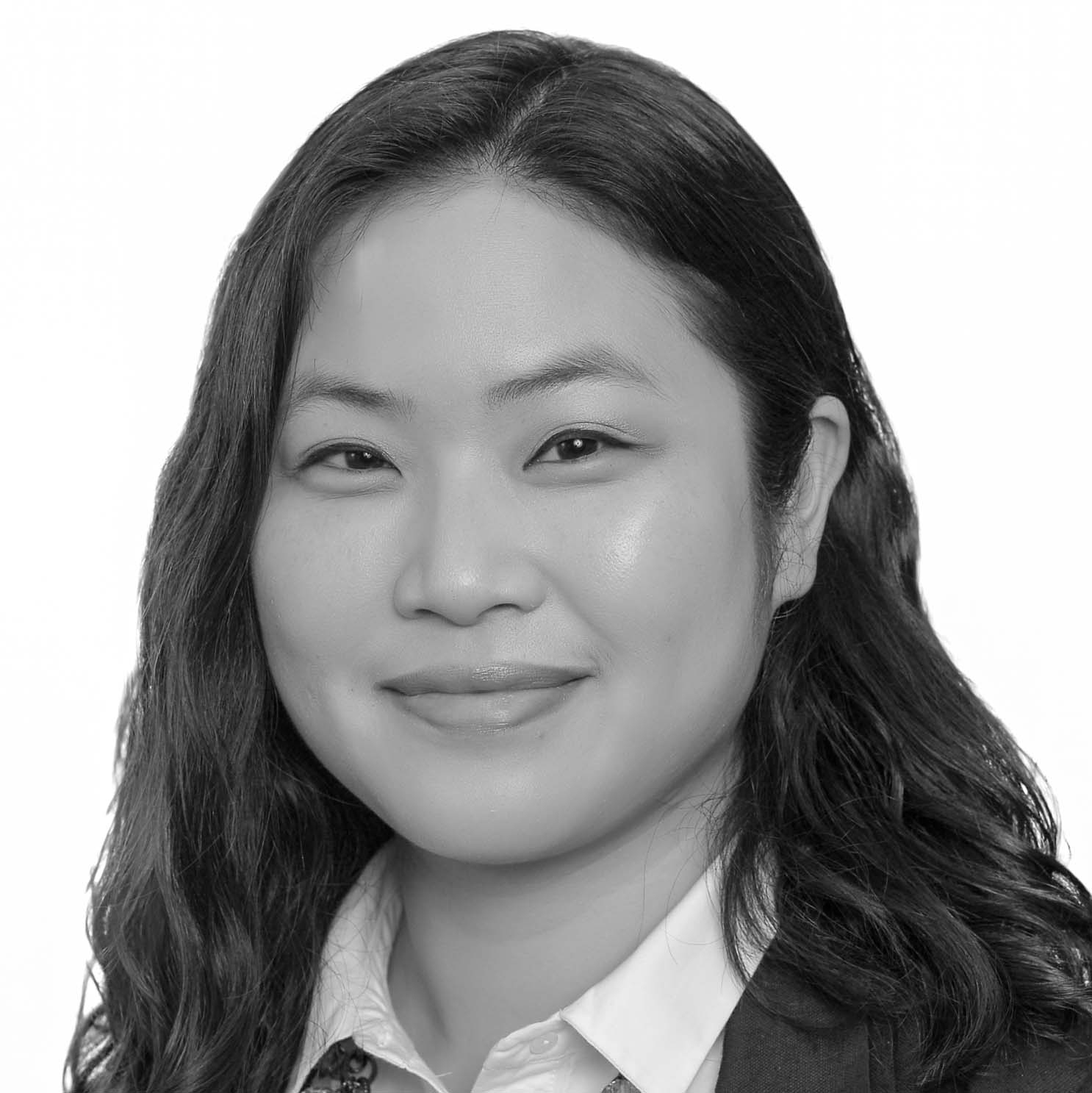 Susan Chung, Ph.D.
Vice President, Research and Knowledge
American Society of Interior Designers
Susan Chung, Ph.D., focuses on the impact of design research. She connects design with research to improve human experiences in the interior environment, translates research into applicable design implications, and conducts research projects that create meaningful positive impacts. She comes from an interior design background, holding a BA from Michigan State University and an MID from the University of Florida. She integrated interior design with behavioral research for her doctorate degree in Human Behavior and Design at Cornell University, with a focus on design attributes related to creativity in workplace environments.
$i++ ?>
Royce Epstein, Industry Partner ASID, LEED AP
A&D Design Director
Mohawk Group
Royce Epstein, Industry Partner ASID, LEED AP is the A&D design director for Mohawk Group. Royce shares her passion and vision for design, cultural trends, and the meaning of materials in a broad context. Her role is to evolve and share Mohawk Group's design vision with the A&D community, and to leverage product design with what A&D desires. Constantly on the watch for new trends in all aspects of culture, Royce feeds this insight to our industry's touch points. A veteran materials and product specialist, Royce spent two decades working in A&D firms before Mohawk. She is based in Philadelphia, where she is active in the design, art, and music scenes.
$i++ ?>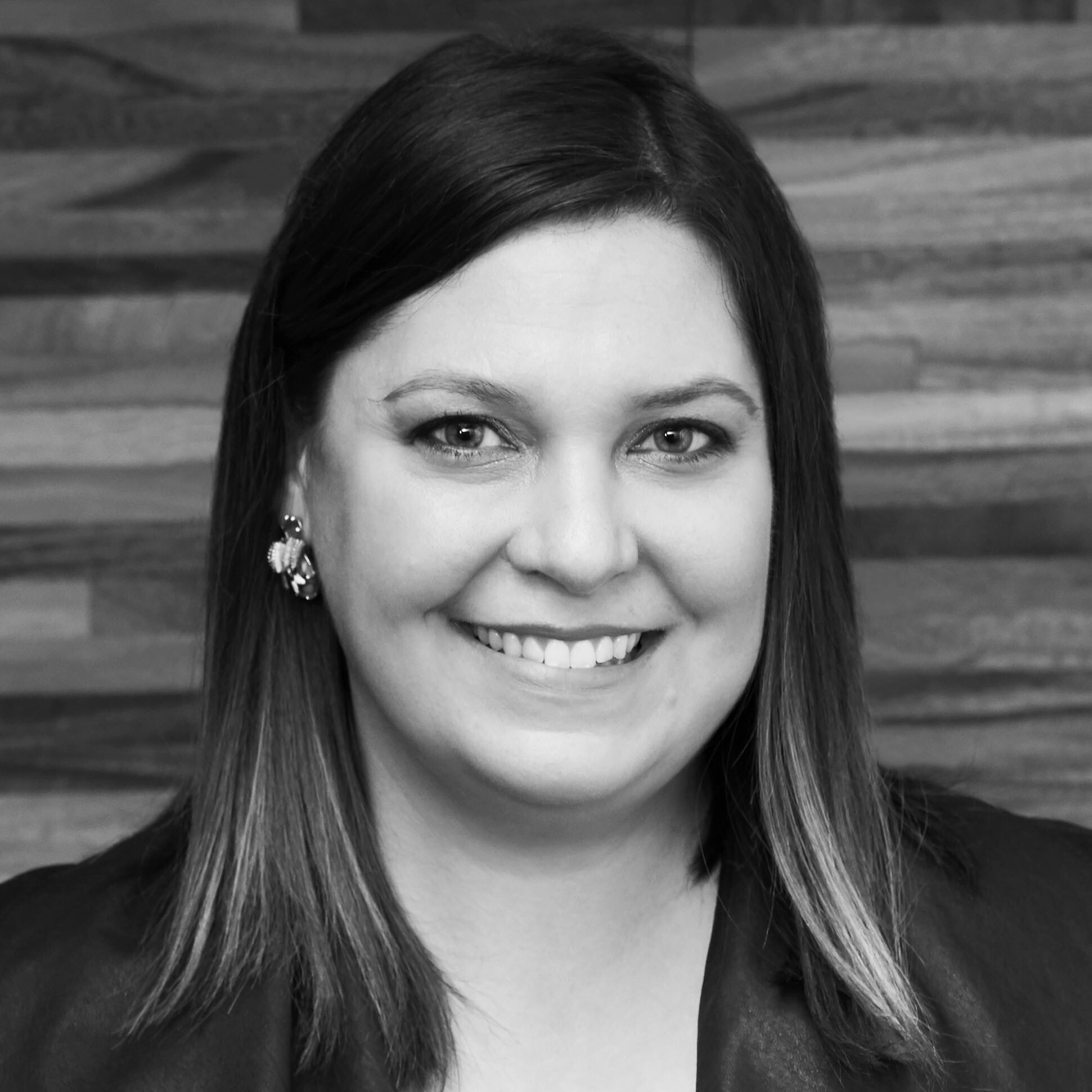 Rebekah Matheny, NCIDQ
Associate Professor, Interior Design
The Ohio State University
Rebekah Matheny, NCIDQ is an associate professor of interior design in the Department of Design at The Ohio State University. She holds a Masters of Architecture from the University of Oregon where she also received a Technical Teaching Certificate with a concentration in sustainable design strategies. With over a decade of industry experience in retail brand experience design and consumer strategy, Rebekah's teaching and research investigates retail environments, consumer behaviors, and product lifecycles to create emotional connections between people, product, brand purpose, and physical place to create a more environmentally and socially sustainable retail culture. She is working on connecting the principles of slow fashion to define "slow retail" experience design.
$i++ ?>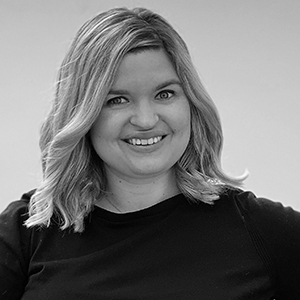 Haley Nelson, ASID, LEED AP, WELL AP
Senior Interior Designer, Senior Associate
HGA
Haley Nelson is a senior associate and senior interior designer in the Los Angeles office of HGA. With expertise as a designer and strategist, Haley focuses on the cultivation of original insights that support the creation of places for people and organizations to thrive. Many of her projects have achieved the highest levels of certification for sustainability and well-being, have been published, and have won design and sustainability awards. Haley is a thought-leader and has presented at numerous venues on how design can positively impact people.
$i++ ?>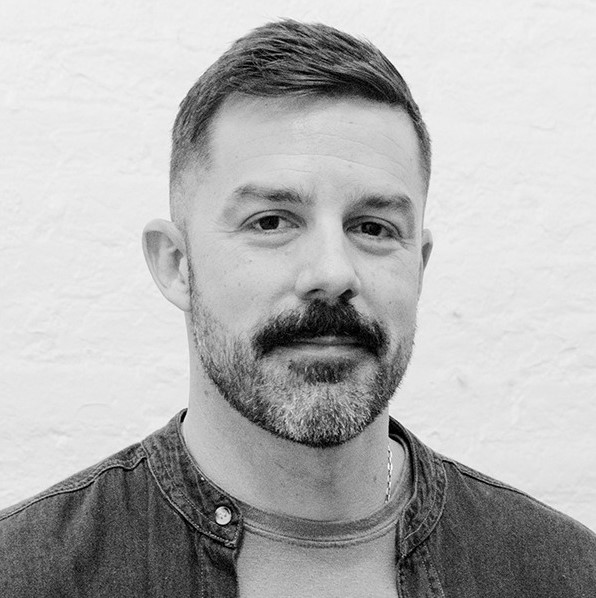 Joseph White
Director of Design Strategy, Placemaking Research & Insight
Herman Miller
Joseph White brings over 15 years of design experience to Herman Miller's ongoing research into human-focused workplace design and currently executes strategies around those findings. He earned a Bachelor of Science in interior design from the University of Tennessee, where his studies opened up explorations into nonverbal communication, color theory, and the interactions between people and their environments. From this academic core, he built a professional vita around one fundamental belief: that everything is connected.
$i++ ?>
Components visible upon registration.