Making Connections: The Paradigm Shift in Design (CEU)
Understand the impact of the pandemic on interior design and the opportunity for collaboration in a high level conversation lead by the ASID IMPACT Review Leadership in discussion with industry leaders.
Supported by
IWBI
BOMA International
BIFMA
IFMA
As we migrate out of the COVID-19 pandemic back to 'normal life,' it is important to consider "lessons learned" as a part of the experience. The design of the built environment, in its totality, has emerged as the single most critical factor impacting the human condition, as over 90% of our time is spent indoors. Stakeholders in the building, design, construction, and management sectors must collaborate more than ever, as the scope of work is interdisciplinary and vitally connected. Essential in this conversation is the work of scientists and biologists, researchers, and medical professionals that provide rich data that informs decisions relative to the design of buildings and interior space. In a moderated discussion with an interdisciplinary panel, experts engage in deliberate and thoughtful discourse regarding challenges, experiences, and learning over the last year and a half. Through this conversation, they share insights and provide guidance that helps to inform future initiatives for collaborative and integrative design practice.
This is a recording of a webinar presented on July 21, 2021.


What You Will Learn
Understand complexities of the built environment in the context of virus mitigation and evidence-based solutions.
Understand the impact of design solutions on the health and well-being of occupants of interior spaces.
Discuss opportunities for interdisciplinary collaboration.
Develop a communication strategy with related disciplines.

Continuing Education Approval
1 IDCEC CEU | HSW | CC-114832 (Your CEU will be reported to IDCEC on your behalf)

Access Period: One year from registration date.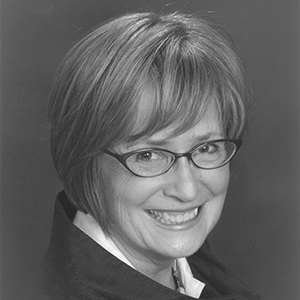 Linda Sorrento, FASID, LEED Fellow
​Principal, Sustainable Practice | Chair, ASID IMPACT Review Task Force
Sorrento Consulting
Linda Sorrento, FASID, LEED Fellow is the principal of sustainability practice at Sorrento Consulting. The impact of interior environments on human health and performance has informed her career as an interior designer, educator, and health advocate. She was the inaugural executive director for the National Academy of Environmental Design and consulted with the General Services Administration for tools to make sustainable decisions and achieve high-performance. Linda spearheaded market transformation efforts for the US Green Building Council as the senior director of education partnerships and director of LEED for Commercial Interiors. She has served in numerous leadership roles for ASID, mindful MATERIALS, AIA Materials Knowledge Working Group, Healthy Building Network, and Health in Buildings Roundtable.
$i++ ?>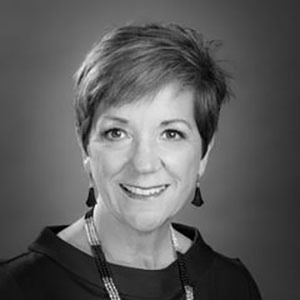 Barbara Marini, Ph.D., FASID, IDEC, ICC
Director of Interior Design, School of Architecture | Vice-Chair, ASID IMPACT Review Task Force
The University of Texas at Arlington
Barbara Marini Ph.D. is director of the interior design program at the University of Texas at Arlington. She is a passionate educator, designer, organizational leader, and strategist with an eye to the future. Her design career focused extensively in the commercial design sector as a project manager and consultant to architectural firms, developers, and clients. Barbara is past national president and ASID Fellow, professional member of IDEC and ICC, and actively engaged in interior design education and research. She serves on the CIDA Accreditation Commission and as a CIDQ Ambassador. Her research focuses on leadership, creativity, and innovation that seeks to inform organizational change.
$i++ ?>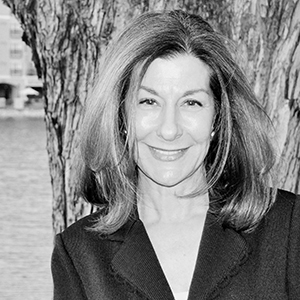 Lisa B. Henry, FASID, Allied AIA (Moderator)
Chief Executive Officer
Greenway Group
Lisa Henry, FASID is CEO of Greenway Group. Greenway's mission is to help strengthen design-based companies to better respond to a dynamic and changing practice environment. As a business leader, a former finance executive at Merrill Lynch, a workplace design studio VP, and architecture & design director at Knoll, Lisa's diverse experience provides her insights into the responsibility of ownership, the challenges of growth, and the importance of creative leadership. She is an ASID Fellow and past national President of the American Society of Interior Designers, and an Allied member of the American Institute of Architects. She currently serves as co-chair of the ASID Foundation research team.
$i++ ?>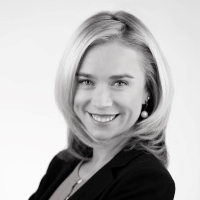 Whitney Austin Gray, PhD, LEED AP, WELL AP, WELL Faculty
Senior Vice President, Research
International WELL Building Institute
Whitney Austin Gray, Ph.D. has become one of the leading global voices for improving our buildings and communities in ways that help people thrive. As senior vice president at the International WELL Building Institute (IWBI), she leads research that supports best practices in building design and operations, community development, and organizational policies. Dr. Gray served as the health research and innovation director for Cannon Design. Before her tenure with Cannon Design, she led building science research at the MedStar Institute for Innovation. She holds dual appointments as an adjunct assistant professor at the Georgetown School of Nursing & Health Studies and the Department of Urban and Regional Planning. Dr. Gray received her Ph.D. and BA in public health studies from Johns Hopkins Bloomberg School of Public Health.
$i++ ?>

Don Davis, Esq.
Vice President, Advocacy & Codes
BOMA International
Don Davis is a licensed attorney with over 20 years of experience providing executive leadership in government relations and regulatory and compliance programs with an emphasis on energy and environment issues relating to the built environment. During his career he has advocated for numerous legislative proposals at both the state and federal level, testifying to various agencies and in over 30 state legislatures on an array of policy issues. Don is a graduate of Georgetown University (BSFS), Johns Hopkins University (MIB) and American University, Washington College of Law (JD). He is a member of the Maryland Bar and the Bar of The United States District Court for the District of Columbia.
$i++ ?>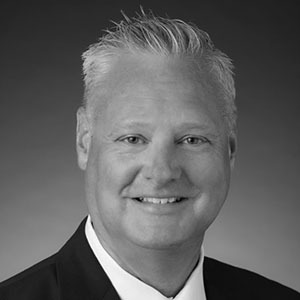 Don Gilpin
President and CEO
International Facility Management Association (IFMA)
An accomplished executive with more than 27 years of experience in international association management, trade show production, education and certification programs, legislative advocacy, and workforce development, Don Gilpin has served in a chief officer position with IFMA since 2018 and now holds the title of president and CEO. He provided leadership and guidance on IFMA's global events, credentials, membership experience, international business development and association operations. Gilpin's renewed focus on core business, organizational stability and financial growth has led to a thriving association. He continues to concentrate on internally focused items while also building relationships with other like-minded industry associations.
$i++ ?>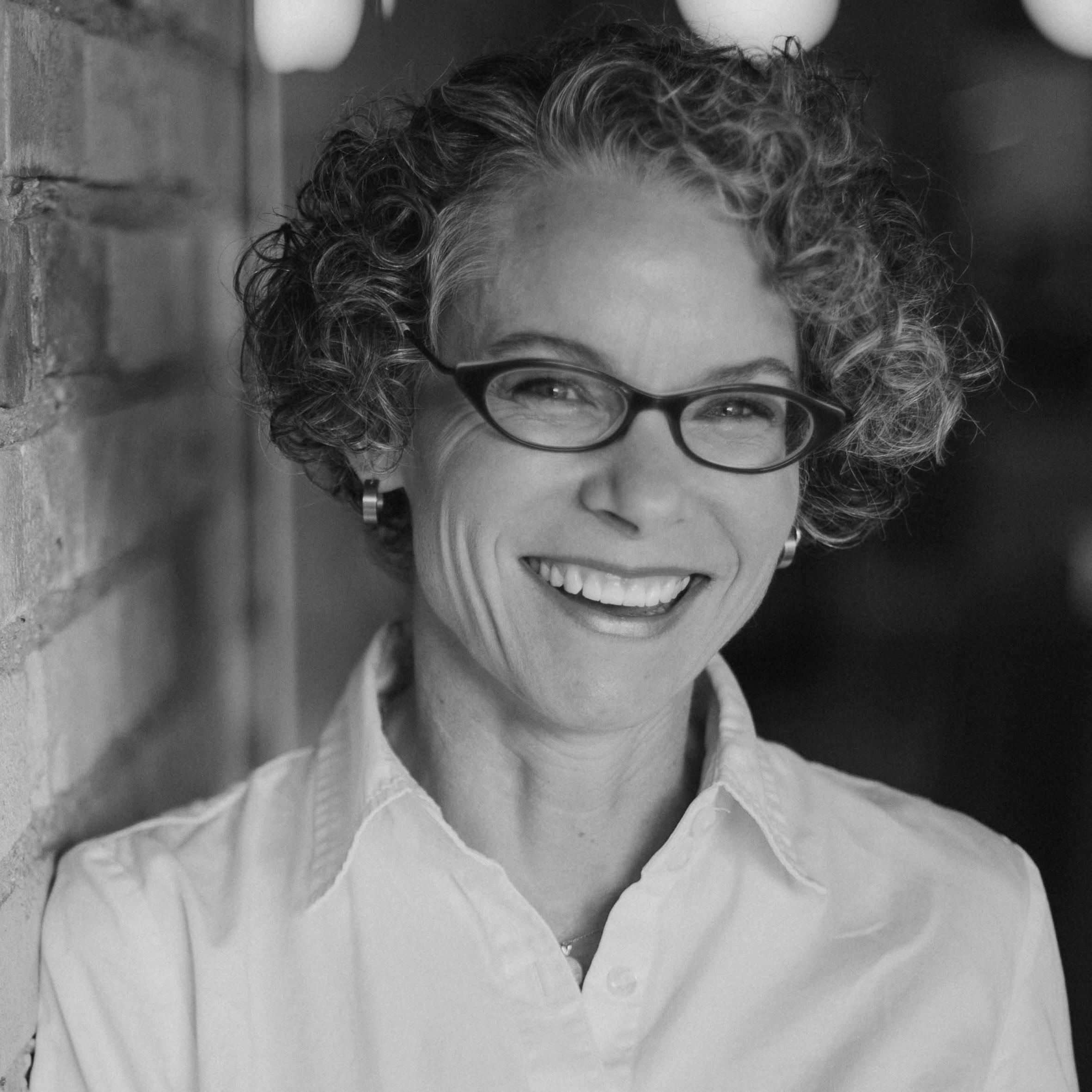 Jennifer Wammack
Director of Outreach
BIFMA
Jennifer Wammack is BIFMA's Director of Outreach, a role created in 2017 to enhance engagement with influencers of the commercial built environment. Since that time, Jennifer has been the organization's brand ambassador, communicating BIFMA's message as the industry leader in developing furniture safety, durability and sustainability standards that ensure product performance and inspire confidence wherever people work, learn, heal, and play. Jennifer holds a BFA in Textile Design from the Rhode Island School of Design and a Masters of Management in Sustainable Business from Aquinas College.
$i++ ?>
Components visible upon registration.