Standing Out: Creating a Design Point of View that Gets You Noticed
Take your career to the next level by assessing and clearly communicating your personal design point of view.
In a competitive job marketplace, it is more important than ever to clearly articulate your design point of view and take stock of your goals and what you truly offer the design industry. Move towards clarifying your design voice, the tone with which you speak about your contributions to design, using worksheets and reflective exercises. For all designers looking to push their career to the next level, articulating your personal design point of view will allow you to communicate your differentiators and what you bring to projects – to employers and, ultimately, to your clients.
The workshop is divided into three sections:
Identifying Your Differentiators
Articulating Your Design Point of View
Sending a Unified Message
You will use a series of worksheets to track your progress. Please make sure to download the worksheets before you begin, available under the "Handouts" tab if registered.
Content developed as part of the ASID Ones to Watch Scholars Leadership Development Program, supported by Steelcase, Benjamin Moore, and Wilsonart. Learn more about ASID Ones to Watch.

What You Will Learn
Set one- and five-year career goals
Identify your professional differentiators
Build a consistent voice around your design practice
Create a unified design message

Continuing Education Approval
0.5 IDCEC CEU | CC-116004 (Your CEU will be reported to IDCEC on your behalf)
Access Period: One year after registration.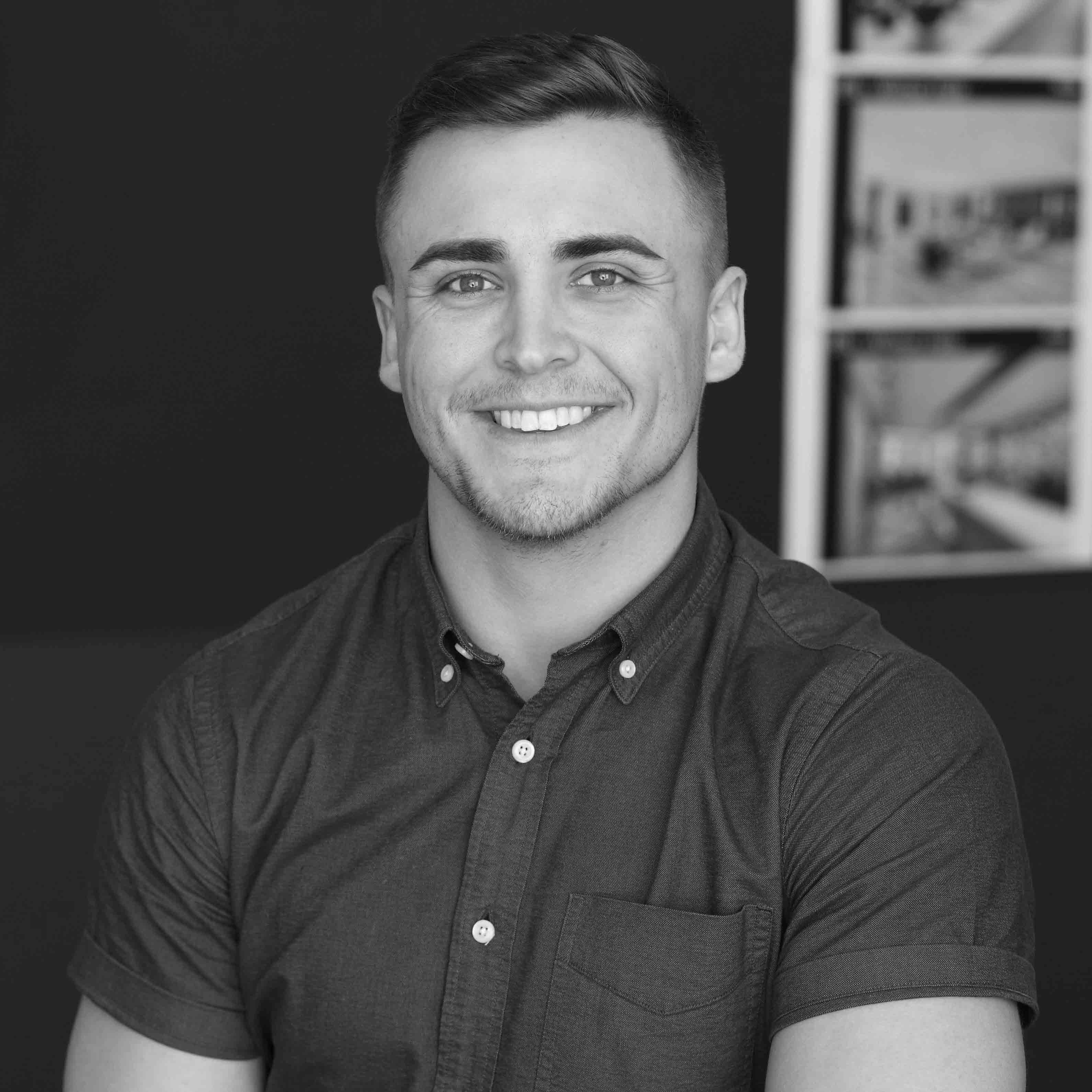 Brooks Morelock, ASID
Designer and Senior Associate
Gensler
Brooks Morelock is a designer and senior associate at Gensler New York with nearly 10 years of experience delivering game-changing workplace and amenity projects to some of the city's most progressive companies. Brooks focuses on breaking the boundaries of traditional design by illuminating opportunities for true inclusion in every project he touches. Brooks is best known for his contributions to innovative projects like the law office of Paul Hastings, the first American law firm to implement open-plan associates, allowing for more collaboration and mentorship. As a people-first designer, Brooks carried this sentiment to Roosevelt Island for his collaboration with Forest City Ratner and Weiss-Manfredi on the Tata Innovation Center. Brooks designed and implemented a platform for dynamic exchange and collaboration at all levels at the intersection of industry, enterprise, research and education. In addition to his project work, Brooks is deeply involved in the OUT Foundation.
$i++ ?>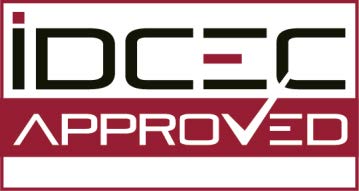 This CEU is registered with the International Design Continuing Education Council (IDCEC) for continuing education credits. This credit will be accepted by the American Society of Interior Designers (ASID), International Interior Designers Association (IIDA) and Interior Designers of Canada (IDC).
The content included is not deemed or construed to be an approval or endorsement by IDCEC of any material or construction or any method or manner of handling, using distributing or dealing in any material or product.
Questions related to specific materials, methods and services should be directed to the instructor and provider of the CEU.
This program is registered for 0.5 CEU value. The IDCEC class-code is: CC-116004.
Attendees who do not belong to ASID, IIDA or IDC and do not have a unique IDCEC number will be provided with a Certificate of Completion after this CEU.
Components visible upon registration.