Designing for Measurable Impact: ASID Outcome of Design (OOD 101)
Learn how to demonstrate interior design's value by incorporating outcome measures to positively impact people, place, and planet.

Live Event Only | Wednesday, March 16, 2022, 2:00 - 3:00 p.m. EDT
Click on the "Resources" tab to access the Outcome of Design Manifesto and Project Toolkit. Visit the ASID Outcome of Design Hub for more information and additional resources.

Supported by
Interior designers strive to create spaces that elevate the human experience, delivering beneficial outcomes to clients and end users. How do we measure those outcomes to better validate and communicate the value of design? ASID Outcome of Design celebrates sustainable, humancentric, and socially responsible design solutions, providing the tools to measure results and demonstrate return on social, environmental, and financial investment for any type of space or project. No matter your role in the design community, you will be inspired and empowered to start the conversation around impact and embed ASID Outcome of Design in your projects.

What You Will Learn
Explain why measuring the impact and outcomes of design matters to clients and end users.
Begin conversations with clients, colleagues, and firm leaders about incorporating outcome of design practices in projects.
Utilize a project toolkit to apply ASID Outcome of Design in the design process.
Identify three things you can do now to implement outcome of design practices.
Continuing Education Approval
You must attend the live webinar to receive credit.

1 IDCEC CEU | HSW | CC-116081 (Your attendance will be reported to IDCEC on your behalf)
1 AIA LU | HSW | ASIDOOD101 (AIA Members: Please contact education@asid.org to have your live webinar attendance reported)
Related Content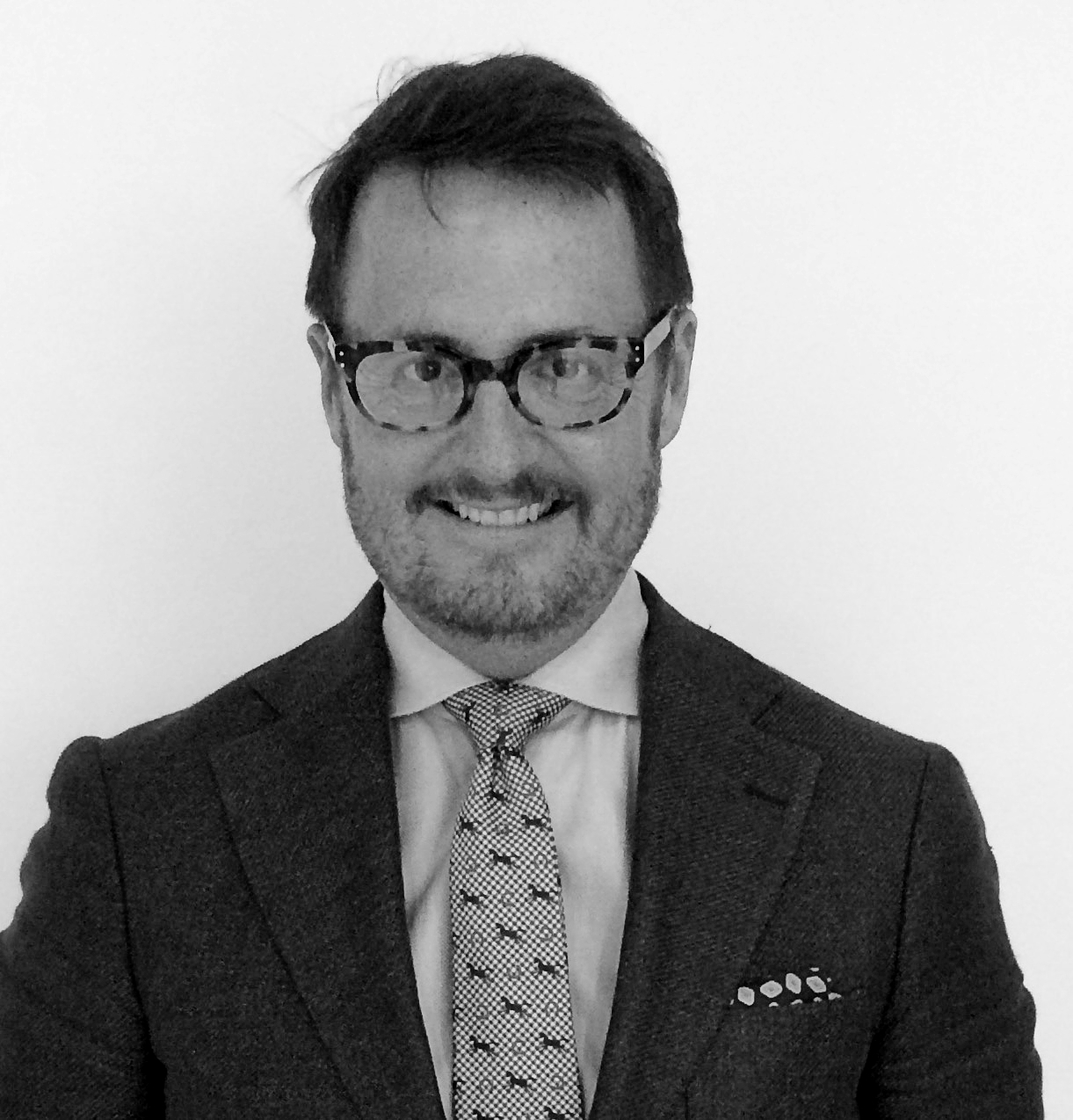 Alan Almasy
Director, Client Practice Group A+D and CRE
Herman Miller, Inc.
Alan Almasy leads Herman Miller's strategy for architects and designers in North America. He succeeds by leveraging the knowledge and skills he developed in his architecture and design education at Southern Illinois University at Carbondale and his background of over 20 years in sales and sales leadership focusing on the architecture and design community. Alan is also knowledgeable in the areas of brand design and translating workplace research into product applications that help solve client's business drivers. Prior to Alan's career at Herman Miller, he worked as an interior designer focusing primarily on corporate spaces, translating client brands and needs into the built environment and furniture applications.
$i++ ?>
Royce Epstein, Industry Partner ASID, LEED AP
A&D Design Director
Mohawk Group
Royce Epstein, Industry Partner ASID, LEED AP is the A&D design director for Mohawk Group. Royce shares her passion and vision for design, cultural trends, and the meaning of materials in a broad context. Her role is to evolve and share Mohawk Group's design vision with the A&D community, and to leverage product design with what A&D desires. Constantly on the watch for new trends in all aspects of culture, Royce feeds this insight to our industry's touch points. A veteran materials and product specialist, Royce spent two decades working in A&D firms before Mohawk. She is based in Philadelphia, where she is active in the design, art, and music scenes.
$i++ ?>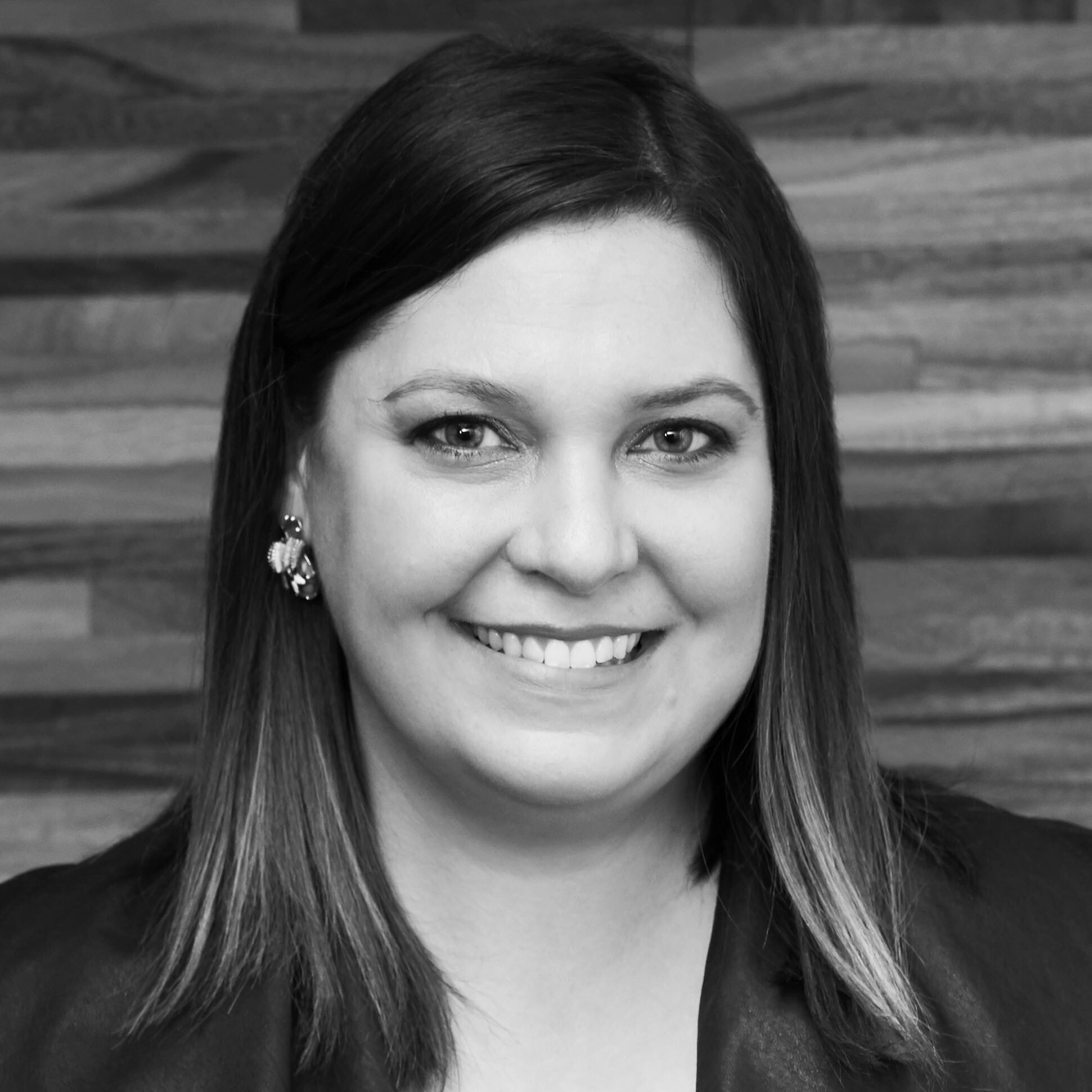 Rebekah Matheny, NCIDQ
Associate Professor, Interior Design
The Ohio State University
Rebekah Matheny, NCIDQ is an associate professor of interior design in the Department of Design at The Ohio State University. She holds a Masters of Architecture from the University of Oregon where she also received a Technical Teaching Certificate with a concentration in sustainable design strategies. With over a decade of industry experience in retail brand experience design and consumer strategy, Rebekah's teaching and research investigates retail environments, consumer behaviors, and product lifecycles to create emotional connections between people, product, brand purpose, and physical place to create a more environmentally and socially sustainable retail culture. She is working on connecting the principles of slow fashion to define "slow retail" experience design.
$i++ ?>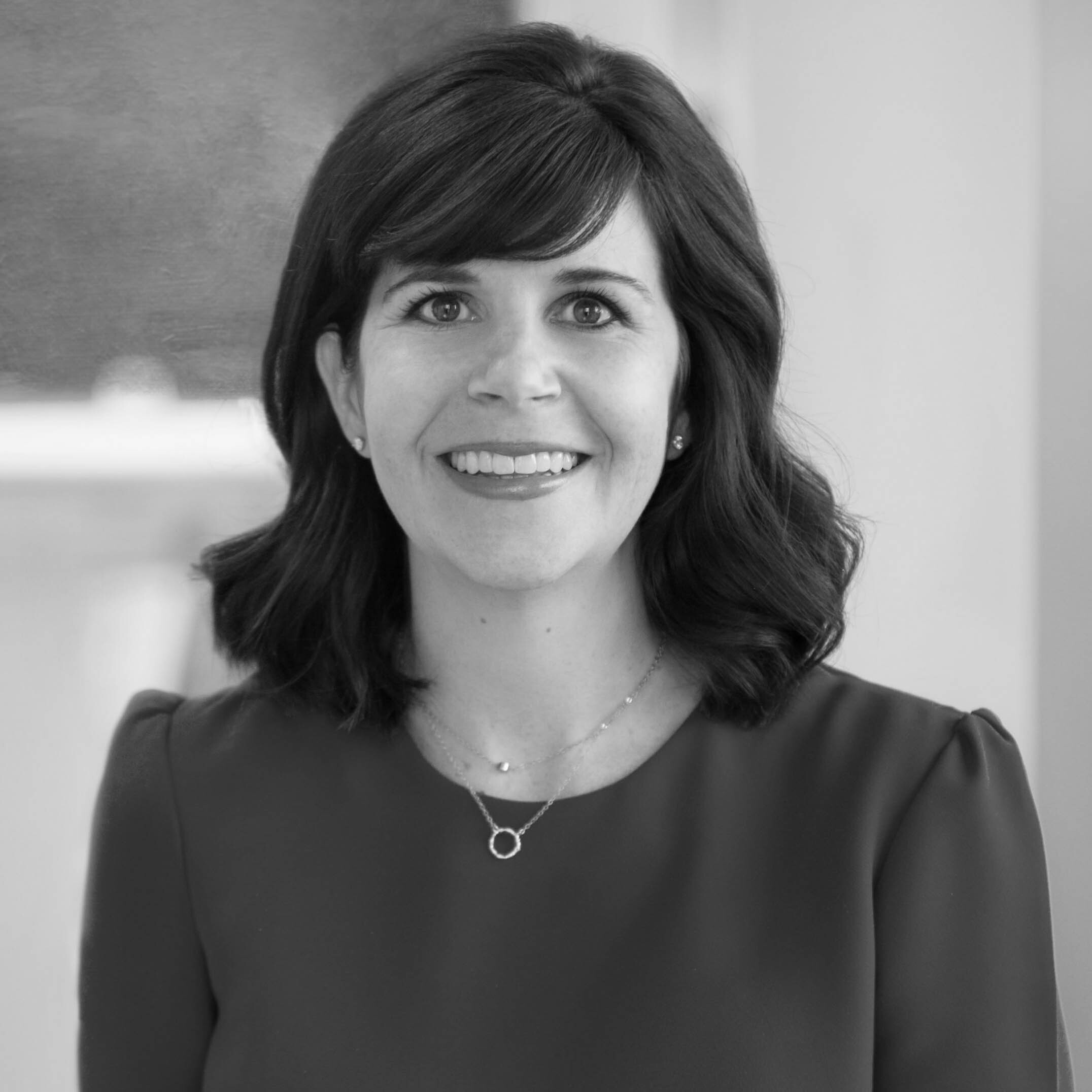 Karen McCallum, ASID, LEED AP
Senior Director of Design
CBRE Design Collective
Karen McCallum, ASID, LEED AP has 18 years of experience as a certified interior designer in the A&D industry since obtaining a bachelor's degree in Interior Design from University of Florida. In her current role as Senior Director of Design for the Americas at CBRE Design Collective, she specializes in creating thoughtful and innovative design solutions for her clients. Her design expertise encompasses a variety of solutions in workplace, higher education, and hospitality allowing her to bring a unique perspective to each project. Karen believes that by encouraging a culture of collaboration and creativity across her teams they are able to drive lasting innovation.
$i++ ?>
Components visible upon registration.