You've Built It, Don't Lose It: How to Limit Your Risk Exposure
Learn how to safeguard your business through effective risk management.

Continuing Education Approval
1 IDCEC CEU | CC-116939 (Your CEU will be reported to IDCEC on your behalf.)

Description
As a small business owner, you're challenged with protecting and ensuring the future of your firm, which means having a risk management strategy in place to prevent and minimize claims against you. Managing your risk exposure limits your liability and is a key factor in minimizing economic and reputational damage, but many designers are not risk management experts. Learn from designers who are protecting themselves and their businesses with sound risk management practices, featuring the ASID Member Liability Insurance Program.

Find more information on ASID Small Business Solutions and ASID Member Liability Insurance (exclusive to ASID members)

This is a recording of a webinar presented on May 24, 2022.

What You Will Learn
Identify the ways in which your interior design business could be exposed to risks.
Recognize the importance of liability insurance in minimizing risks.
Identify best business practices to limit your exposure to claims against you.
Apply recommendations to avoid risk exposure trouble spots.

Related Content

Access Period: One year after registration.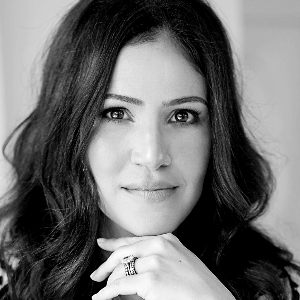 Blanche Garcia, ASID, WELL AP, LEED AP
Principal
B. Garcia Designs
Known as an intuitive designer who breaks the norms when it comes to empathic design practices, Blanche Garcia is a creative that continues to grow in her industry. She is an award winning certified interior designer with over 25 years of experience in the design business. She is a LEAD and WELL AP and places great emphasis on sustainable and empathic design. Blanche was also the principal designer in the popular Travel Channel reality series "Hotel Impossible" for five seasons. She helped tackle the job of revamping hotels all over the United States along with the host, Anthony Melchiorri. Now as a new mom, she continues to take on new challenges. Her design firm B. Garcia Designs, located in Montclair, NJ, continues to grow by expanding her clientele and growing her diverse women only firm- and she doesn't plan on slowing down any time soon. Her unapologetic opinions and natural intuition are one of the things that make her stand out when it comes to captivating an audience.
$i++ ?>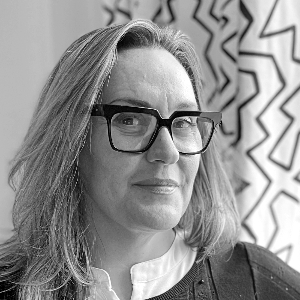 Bridget McMullin, ASID, NCIDQ, CID, CAPS
Principal | Interior Designer
McMullin Design Group
Bridget McMullin, ASID, NCIDQ, CID, CAPS is the owner of The McMullin Design Group in Cherry Hill, NJ. Bridget founded her residential company with the goal of scaling the firm and populating it with talented and creative employees who felt autonomous and empowered to do good work. Livable wages, a generous PTO policy, as well as other perks were key drivers in the development of the business model. Bridget's systematic approach to in office design management through the creation of scalable systems has allowed MDG to flourish and team members to develop and create their own pipeline of consistent design projects. Over the past five year's MDG's Commercial Commissions have expanded their portfolio to include office, lobby and now multiple restaurant designs. Bridget is a former National Board Member, ASID Chapter President, and ASID Medalist. Bridget is thankful for the business skill sets learned in all her positions within the organization.
$i++ ?>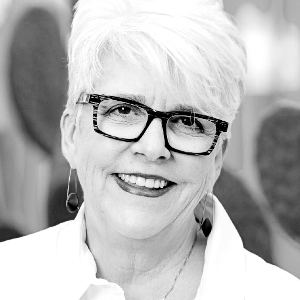 LuAnn Thoma-Holec, FASID, NCIDQ, CID
Principal Owner
Thoma-Holec Design
LuAnn Thoma-Holec's experience and passion for senior living interior design inspired her to launch a company exclusively dedicated to it. Founded in 2006, Thoma-Holec Design's award-winning communities are known for their unique, welcoming, and meaningful spaces designed to enhance resident and staff experiences throughout the US and Canada. Her expertise in enhancing the social model of senior living contributes to the marketability of newly constructed and remodeled communities, resulting in faster lease-ups and strong ROIs. A revered expert in new construction and repositioning design, LuAnn has been featured in numerous publications and has served as a judge for industry competitions including EFA (Environments for Aging), SAGE (The Society for the Advancement of Gerontological Environments), NAHB 55+ (National Home Builders Association), and the Gold Nugget Awards (PCBC, Pacific Coast Builders Conference). LuAnn earned her Bachelor of Science in Interior Design and Museum Arts from the University of Wisconsin – Madison, and her Graduate Certificate in Gerontology from Arizona State University. She is a Certified National Council for Interior Design Qualification (NCIDQ) and Certified Active Adult Specialist in Housing (CAASH), and a licensed interior designer in numerous states.
$i++ ?>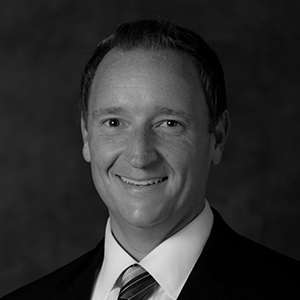 Jeremy Welsh, CIC
Executive Vice President, Commercial Lines
HUB International
Jeremy Welsh is an Executive Vice President with HUB International, a top 5 global broker, working out of the Washington, DC office. Jeremy has nearly 20 years of experience in property, casualty, and risk management consulting, with a specialty in the Design professional industry. Jeremy is a frequent speaker at nonprofit and design industry events across the nation. He has authored numerous articles and is published in "Interior Design in Practice: Case Studies of Successful Business Models." Jeremy designed the exclusive ASID professional liability insurance program for over 15,000 designers nationwide. He is a leading expert on professional, management and cyber liability and affinity program offerings.
$i++ ?>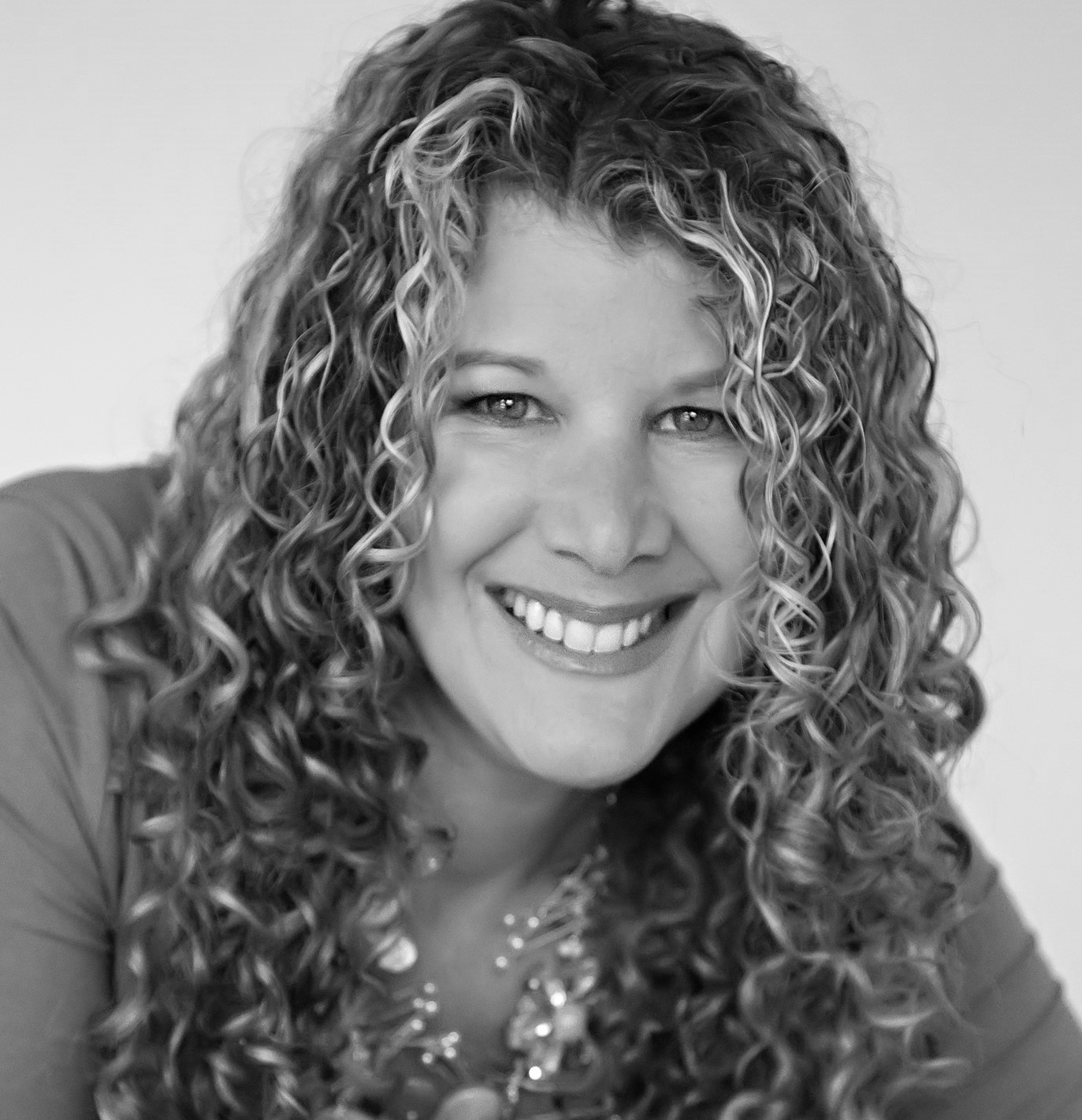 Phyllis Harbinger, FASID, CID (Moderator)
Founder, Phyllis Harbinger Design and Business Consulting
Principal, DCI Studio
Phyllis Harbinger, FASID, NCIDQ, is a professional interior designer, author, speaker, and educator. Since 1993, she has successfully run her award-winning firm, Design Concepts/Interiors, LLC, serving commercial and residential clients worldwide. In 2014, Phyllis published The Interior Design Productivity Toolbox, which streamlines processes and systems for interior designers, and also launched her business strategy and coaching business, providing a unique set of tools for designers, architects, and others in the design/build community. Phyllis is a tenured adjunct assistant professor of Interior Design at the Fashion Institute of Technology (FIT), teaching Design Studio and Professional Practice for the past twenty years. She has also been a resident guest host of The Chaise Lounge and The Student Lounge podcasts and is presently serving as a member of the Baldwin Hardware Design Council.
$i++ ?>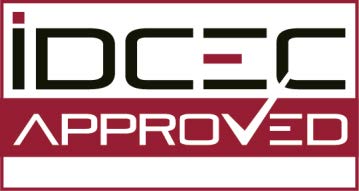 This CEU is registered with the International Design Continuing Education Council (IDCEC) for continuing education credits. This credit will be accepted by the American Society of Interior Designers (ASID), International Interior Designers Association (IIDA) and Interior Designers of Canada (IDC).
The content included is not deemed or construed to be an approval or endorsement by IDCEC of any material or construction or any method or manner of handling, using distributing or dealing in any material or product.
Questions related to specific materials, methods and services should be directed to the instructor and provider of the CEU.
This program is registered for 1 CEU value. The IDCEC class-code is: CC-116939.
Attendees who do not belong to ASID, IIDA or IDC and do not have a unique IDCEC number will be provided with a Certificate of Completion after this CEU.
Key:

Complete

Next

Failed

Available

Locked
You've Built It, Don't Lose It Part One
Open to view video.
Open to view video.
You must watch at least 75% of this 21 minute video to move forward to Part Two.
You've Built It, Don't Lose It Part Two
Open to view video.
Open to view video.
You must watch at least 75% of this 15 minute video to move forward to Part Two.
You've Built It, Don't Lose It Part Three
Open to view video.
Open to view video.
You must watch at least 75% of this 20 minute video to move forward to take the course quiz.
You've Built It, Don't Lose It Final Quiz
10 Questions | 5 attempts | 10/13 points to pass
10 Questions | 5 attempts | 10/13 points to pass
You must score a minimum of 80% to pass this quiz and complete the course. You will have 5 attempts.
ASID Academy Course Evaluation Survey
3 Questions
3 Questions
Please complete the survey to receive your course completion certificate.
Course Completion and Credit Certificate
1.00 IDCEC CEU credit | Certificate available
1.00 IDCEC CEU credit | Certificate available
1 IDCEC CEU awarded upon completion of the course. REPORTING: ASID will report CEUs earned directly to IDCEC on your behalf.
| Access Date | Quiz Result | Score | Actions |
| --- | --- | --- | --- |