SCALE: The ASID National Student Summit
The must-attend event of the year for career minded interior design students!
EXPLORE ways to prepare for your first professional roles, while gaining insight from leading-edge speakers.

EXPERIENCE your potential career through tours of top design firms and projects.
LEARN from an amazing lineup of thought leaders in your field, who will share their personal stories and inspire you to make your career aspirations realities.

NETWORK with industry leaders, partners and peers. Bring your resume, portfolio, and most importantly, your talent, to build your network and become part of the design community.
September 10 – 12, 2021
The Mayflower Hotel | Washington, DC
Registration is Closed, SCALE is Sold Out!
Registration for SCALE has been closed because we have reached the maximum number of registrations for the event.
Thank you for your interest.
Regular Price - SOLD OUT
ASID Student Member Attendee: $299
General Attendee: $384 (includes ASID Student Membership)
Washington, D.C.
Join ASID and your peers at the intersection of culture and history, Washington D.C., and take advantage of a rich backdrop of inspiration and innovation. SCALE attendees will experience tours and special events that explore the depth of the city and how it continues to grow.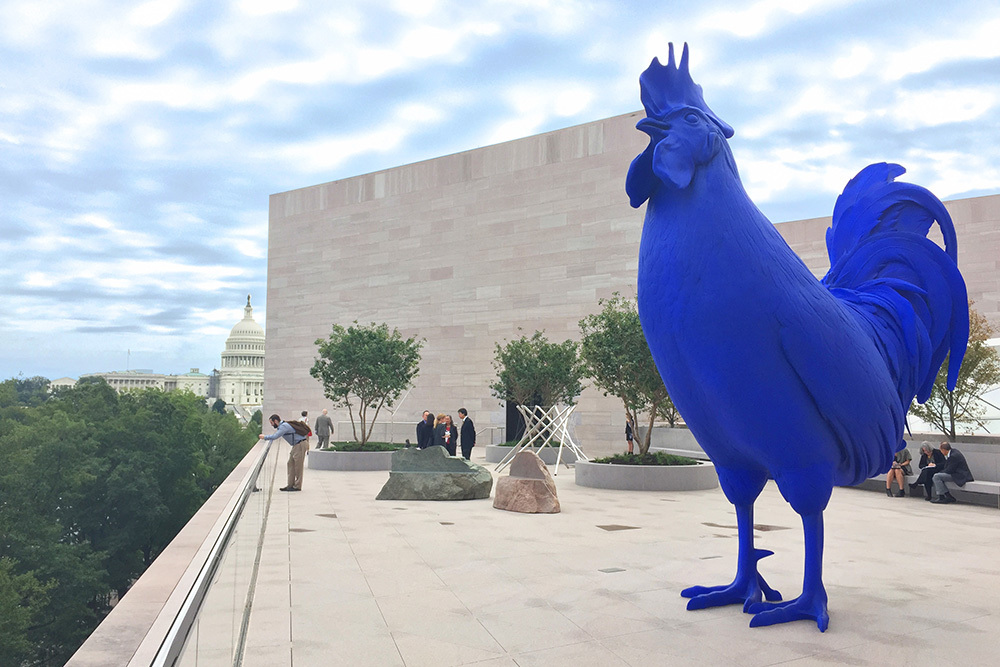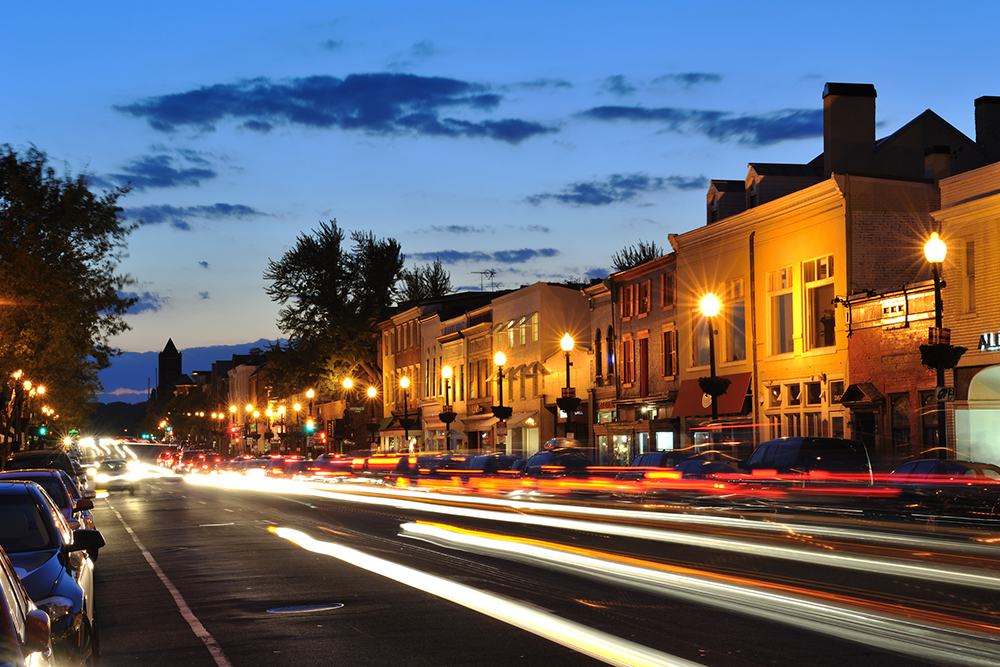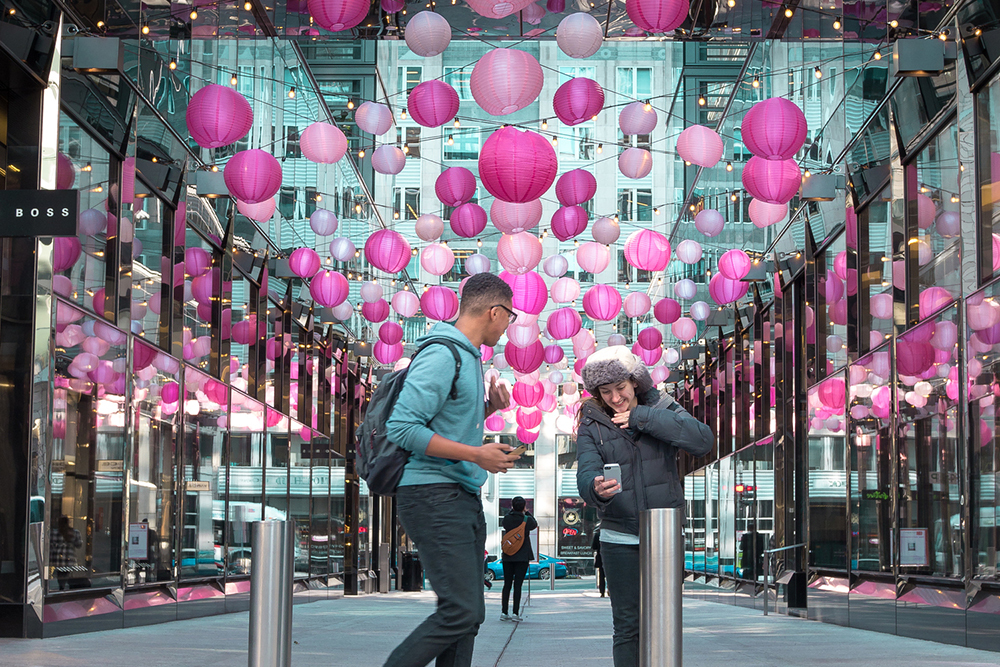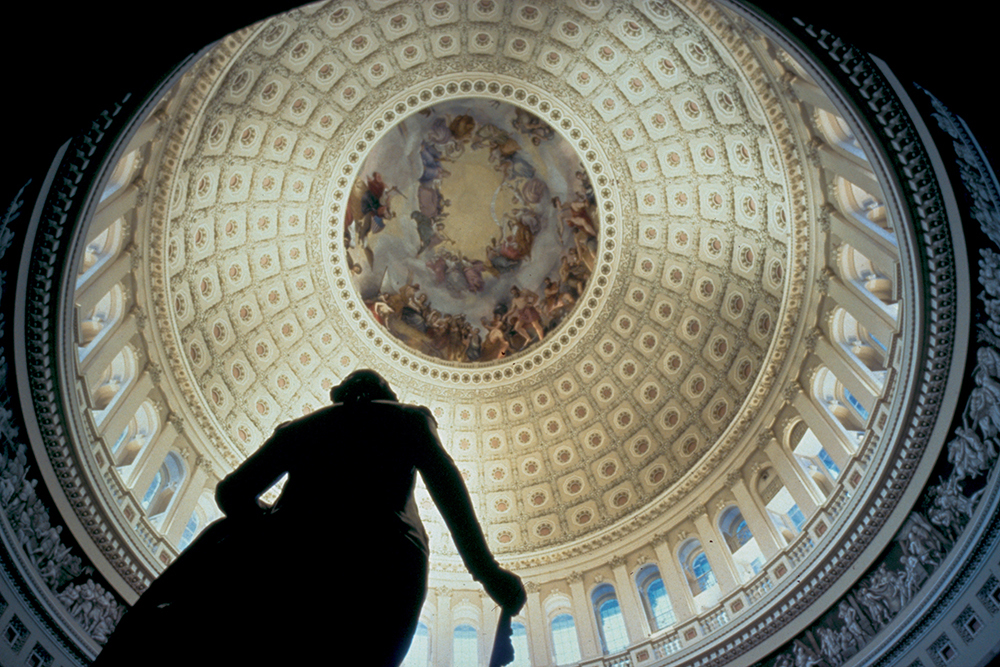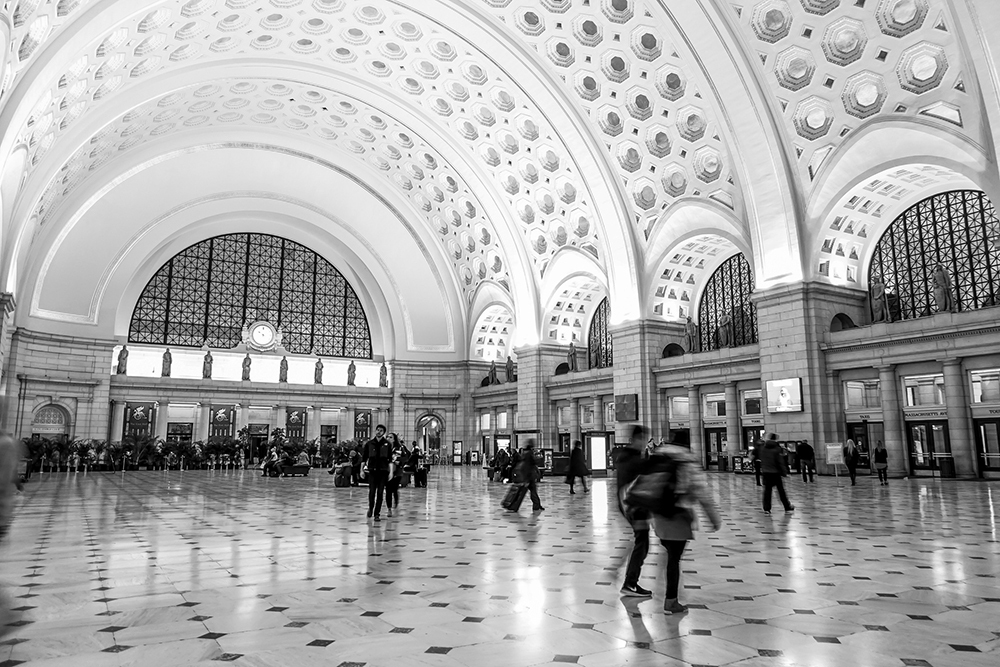 Speakers and Content
Hear from an amazing collection of speakers who will share their personal success stories and help students bridge the gap between education and professional practice, preparing them to start their careers from a position of strength and confidence. Our keynotes will feature interior design leaders who will share how they charted their career paths. You will have a fresh dose of inspiration and motivation to pursue your career.

Expand your understanding through breakouts and workshops, where you'll benefit from more in-depth treatments of topics. SCALE provides the opportunity to learn tips and strategies from experienced practitioners to help you secure, and be successful, in your first professional job. Prepare to take on your first professional role with interactive learning in five essential topic areas:
Portfolio Design and Development: Understand the most critical elements to include in your design portfolio.
Products, Materials, and Vendor Relationships: Receive hands-on advice on how to specify products and materials, address health and environmental concerns, and build strong relationships with manufacturers and vendors.
Current Issues and Opportunities: Hear from ASID and other experts on how the design industry landscape is changing in response to societal trends and explore new research on the impact of your design solutions.
Teams and Roles: Be ready from day one to make a strong contribution to your project team.
Project Phases and Process: Walk through each phase of a project and learn about the different ways a junior designer contribute

s

along the way.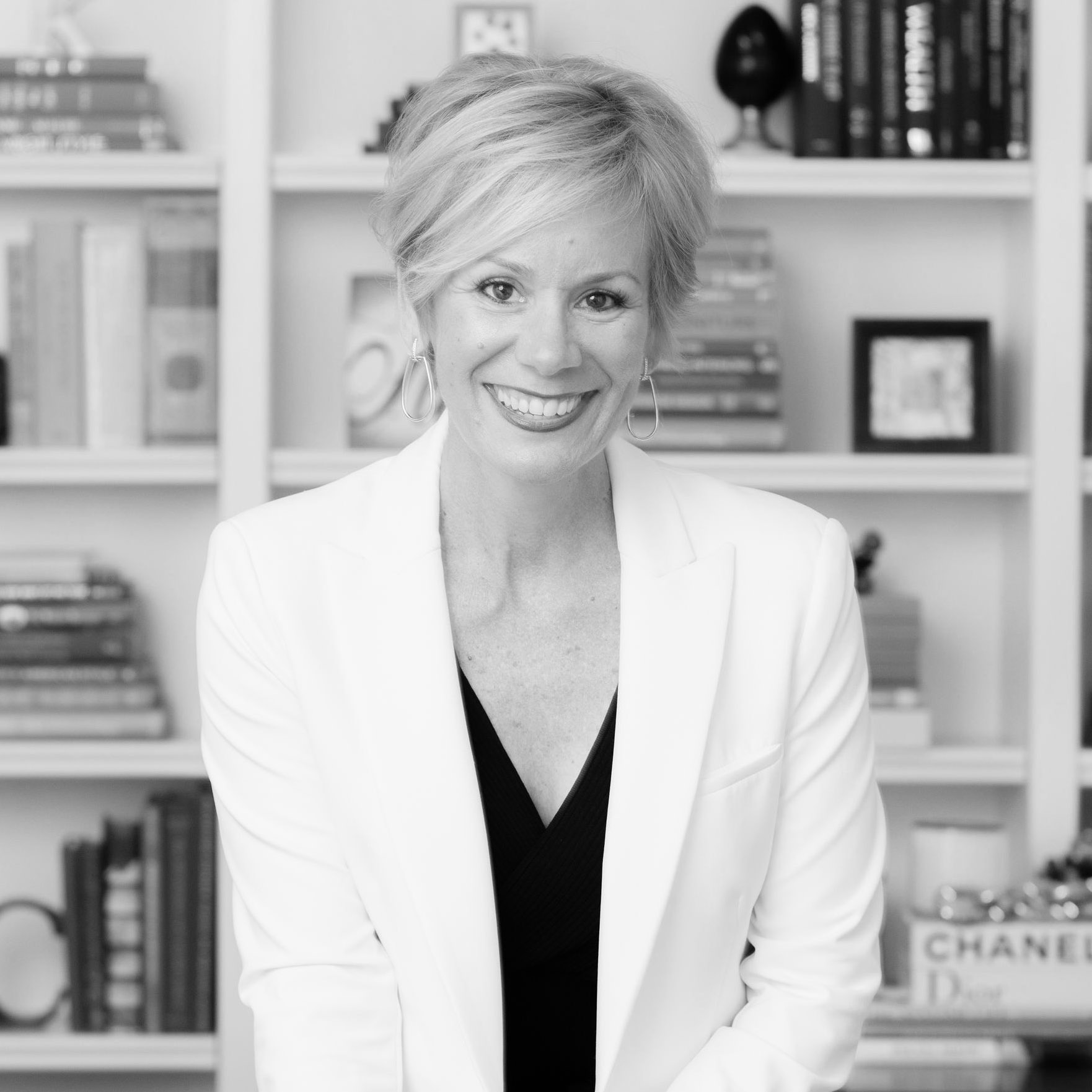 Kerrie Kelly, FASID, NKBA, CAPS
CEO & Creative Director, Kerrie Kelly Studio
Past Chair, ASID National Board of Directors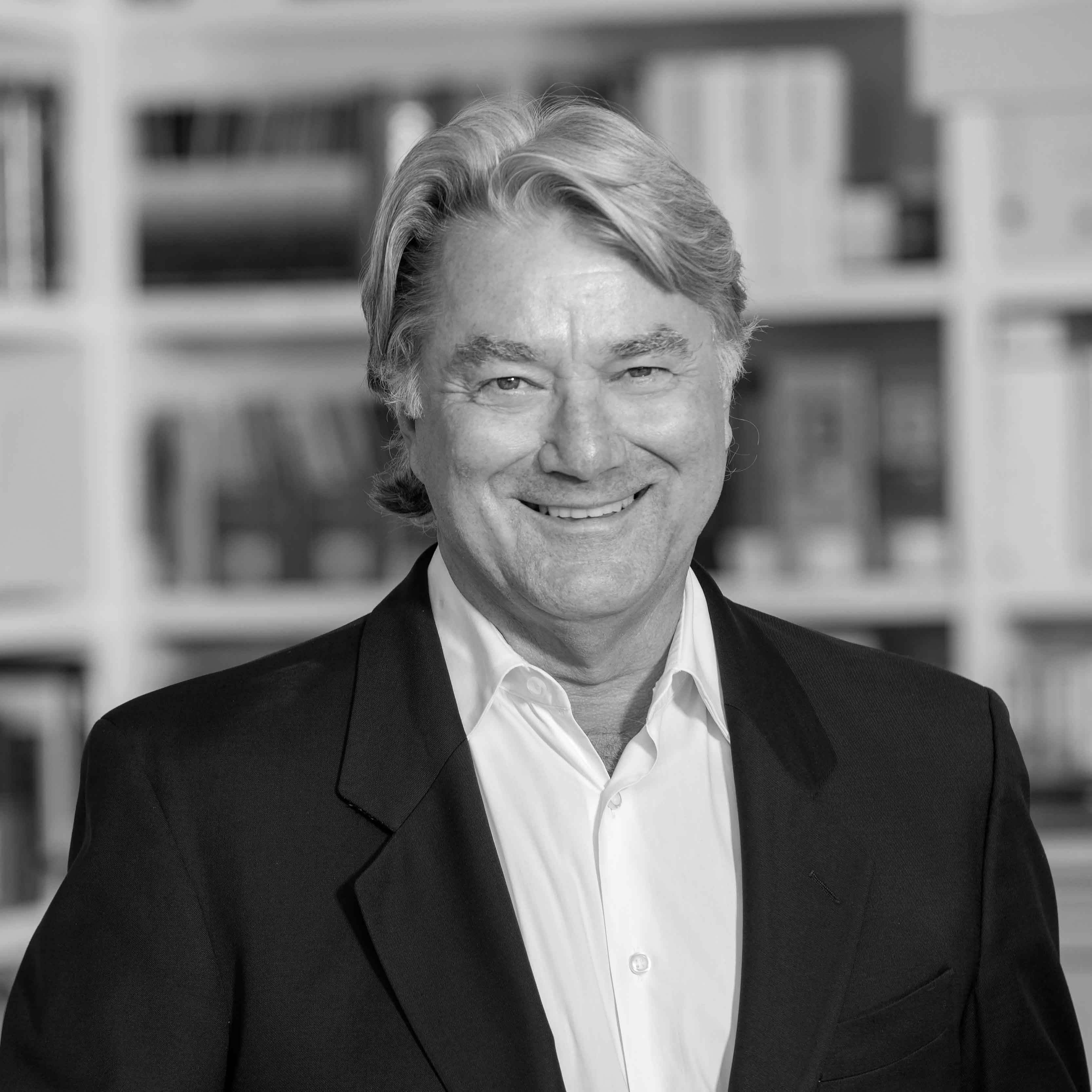 Gary E. Wheeler, FASID
Chief Executive Officer
American Society of Interior Designers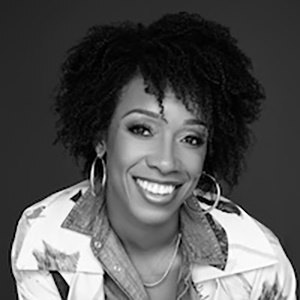 Kia Weatherspoon, ASID, NCIDQ, D.F.A. (h.c.)
President + Founder
Determined by Design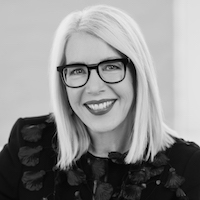 Tama Duffy Day, FASID, FACHE, FIIDA, LEED AP
Principal, Global Leader of Senior Living Practice
Gensler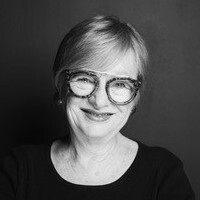 Barbara Huelat, FASID, AAHID, EDAC
Interior Designer – Strategist – Author - Researcher
Healing Design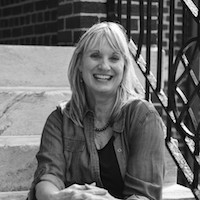 Jane Rohde, ASID, AIA, ACHA, CHID, LEED AP BD+C, GGA-EB, GGF
Principal, JSR Associates, Inc.
There are no matching speakers.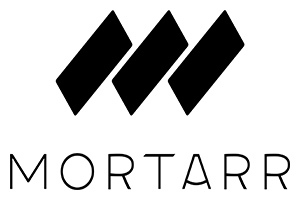 Summit Highlights
You've started your interior design journey and now it's time to build the skills you need to excel professionally. SCALE offers the opportunity—with inspiration, determination, and knowledgeable mentors—to bring your dream design career to life.

Immersive Experiences
SCALE is all about taking risks and putting yourself out there professionally, which often begins and ends with personal interaction. Take advantage of these opportunities to get to know those whom you'll likely be connected with throughout your design career.
Networking: Get to know others in the profession will help you advance your career through the SCALE experience. Meet current and future industry leaders who will excite and inspire you to push the boundaries of your own leadership capabilities.
Tours: Explore some of the top design firms and experience the culture firsthand. Gain an understanding of what professional life is like. Tour available projects to see what's really happening in design, and get to know Washington, D.C. a bit better, too. Pre-registration is required for tours; registration will open later.
Etiquette Lunch: Network with design practitioners and manufacturers' reps as you learn the ins and outs of business lunch etiquette in this immersive experience (and yes, lunch will be served!).
Appointments: Take advantage of this unique opportunity to get individual feedback on your portfolio and resume to inform your internship/job search.
Receptions: Experience sponsor hosted receptions at their Washington, D.C. showrooms while you continue connecting with SCALE attendees.
Health and Wellness: Enjoy all the fun health-related activities throughout the summit. Designers play a critical role in the health and wellness of their clients, and the SCALE experience offers the opportunity to focus on your health and wellness.
Learning Lounge
Learn about products, connect with sponsors, catch up with peers, and continue conversations with speakers in this flexible space created for connecting. As an interior designer, it is imperative that you learn to engage with companies and manufacturers and develop important industry relationships. The Learning Lounge provides a unique opportunity to learn about new products and services from leading companies in the industry.

Pop-ups: Connect with your fellow attendees in organic, participant-led discussions around topics of interest. In our fishbowl conversations, you will have the opportunity to observe or participate in thought-starter discussions.

In Conversation: Hear manufacturers present their up and coming new products, and gain insight from practitioners on the questions they ask when evaluating products and what they listen for in product pitches. You'll then have the opportunity to ask questions as you connect with manufacturers' reps.

Games: Enjoy interactive games as you engage with sponsors, speakers, and other attendees.
Awards and Competitions
ASID Student Portfolio Competition: The ASID Student Portfolio Competition (SPC) is the premier student design competition in the nation, generating the best collection of student design work anywhere. Meet the winners of the 2021 competition as they are awarded at SCALE.
ASID Student Chapter Awards: The ASID Student Chapter Awards (SCA) recognize achievement among ASID student chapters and the leaders who enrich the ASID student member experience. 2021 winners will be announced at SCALE.
| Access Date | Quiz Result | Score | Actions |
| --- | --- | --- | --- |