As a chapter leader, you need tools and resources to support your volunteer role. The curated information on the ASID Academy has been designed to provide you quick access to the information you need. Build your skills with resources & learning and share your best practices with your peers in discussion forums.

You must be logged in as an ASID Member to register for the content under "Resources and Learning" on this page. If you are unable to register and believe you should have access, please contact your local Chapter Administrator for assistance, or chapters@asid.org.
Visit Getting Started for an orientation to the online platform.
ASID Chapter Leader Development Model
The chapter's business plan, objective, and goals identify what you need to achieve throughout the year. The ASID Chapter Leader Development Model provides a framework for how you need to work together to achieve your goals.
Learn more about the model from ASID leadership.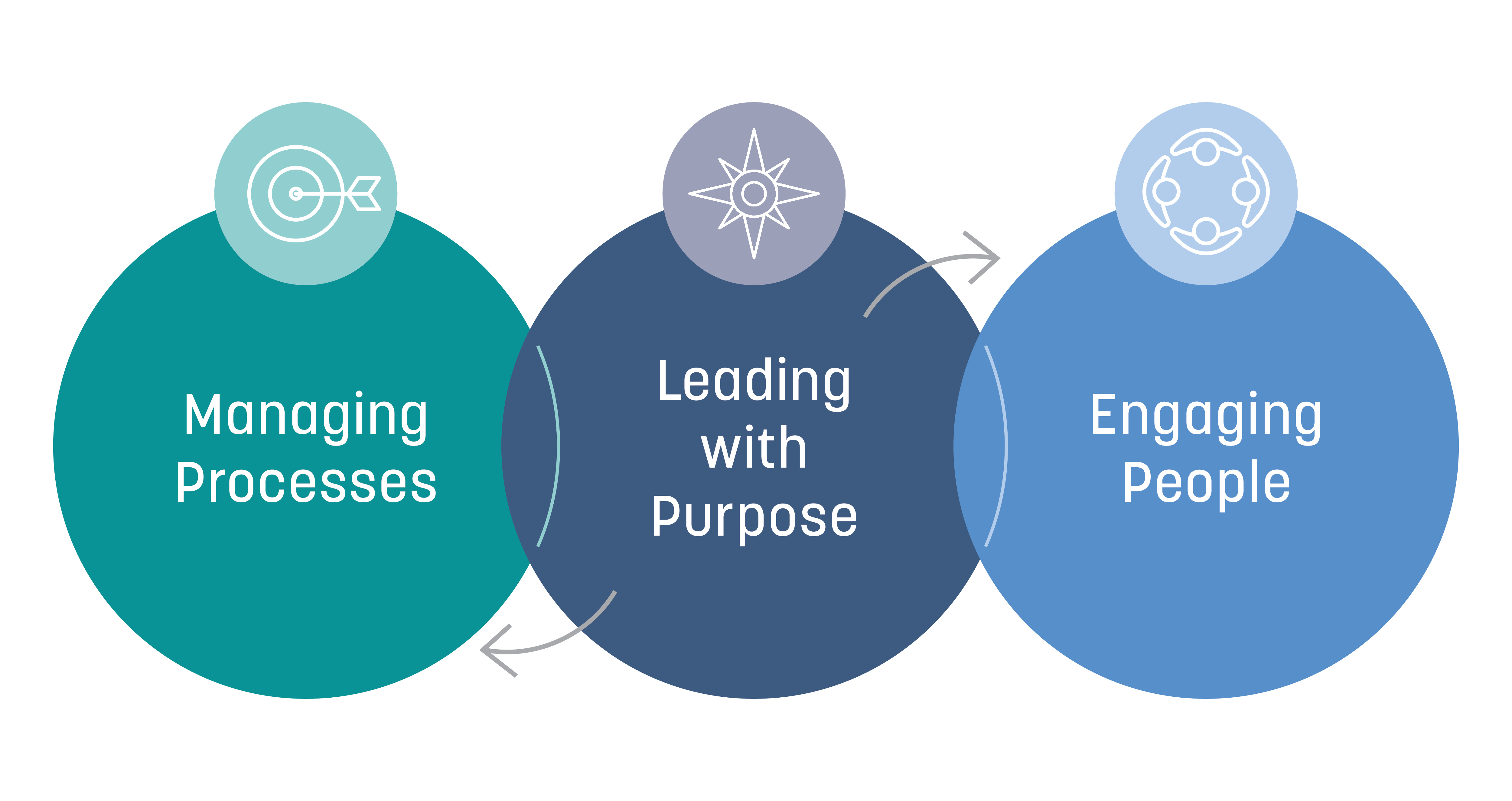 The ASID Chapter Leader Development Model identifies the core capabilities that you need as an ASID chapter leader to grow and sustain thriving member organizations. It defines the actions and behaviors that set you up for success as an individual leader and as a high-performing ASID chapter board.  
THE FRAMEWORK IS DESIGNED AROUND THREE ESSENTIAL FACTORS FOR EFFECTIVE BUSINESS PERFORMANCE: PURPOSE, PROCESS, AND PEOPLE.  
Benefits of building your skills identified in the model include
Evaluating the strengths of the chapter leadership team 
Setting expectations and team norms 
Identifying and resolving performance issues 
Assessing and selecting new board members 
Guiding board problem-solving and decision-making
Creating a development plan for your personal growth as a leader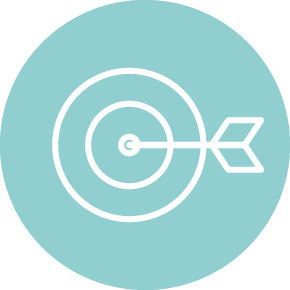 Managing Processes 
Strategies, Goals, Objectives
Processes define the functional activities that drive results and give structure to chapter work. The foundational elements of managing processes are the chapter's strategies, objectives, and goals.
For ASID chapter leaders, managing processes means balancing the day-to-day activities of running the chapter with operationalizing strategic initiatives. It includes implementing, managing, and continually improving processes to deliver value and enhance the member experience.
Managing processes includes:

Driving results
Running the chapter
Operationalizing strategies.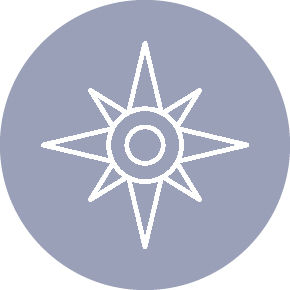 Leading with Purpose
Vision, Mission, Core Values
Purpose is the lens that focuses all chapter activities and gives personal meaning to chapter work. The foundational elements of leading with purpose are the chapter's mission, vision, and core values, which answer the questions: Why do we exist? What are we building? And, what do we stand for?
For ASID chapter leaders, leading with purpose means understanding the long-term goals of the Society and the chapter and setting clear directions to achieve those goals. It includes understanding the legal and ethical responsibilities of being good stewards and making sound decisions that advance the Society, the chapter, and the profession.
Leading with purpose includes: 

Setting direction 
Acting with integrity 
Making effective decisions
Engaging People
Culture, Capability, Partnerships
People are the source of growth and innovation come from working together, challenging each other, and supporting each other every day. The success of the chapter depends on a team with a shared commitment to the vision, mission, and core values of the organization. The foundational elements of engaging people are the chapter's culture, capabilities, and partnerships.
For ASID chapter leaders, engaging people means creating a culture of trust, respect, and passion for the profession. It includes continually developing individual and team capabilities and building supporting, professional relationships with partners within and outside of the chapter.
Engaging people includes:
Building capability
Collaborating and partnering
Influencing interpersonal interactions.
Resources & Learning
Learn best practices for chapter marketing and communications strategies from experienced chapter leaders.

Learn best practices and tips for managing your chapter's awards program.

Learn how a successful awards program can be a potential revenue stream for the chapter, can increase member engagement, and reinforce the value of the ASID brand.

Consult our FAQs and guidance to help members navigate the ASID continuing education requirement.

Explore the tools and information you need to successfully advocate for your profession, which will help you advocate for yourself.
Chapter Leader Discussion Forums
Connect with chapter leaders in similar roles to ask questions and share best practices. Discussion forums are text based (but you can add links to your postings!). Only ASID Members logged into the ASID Academy can view postings and contribute to the discussion forums. Please note, posts are viewable to all who have access to the discussion forum.
By accessing this resource, you are acknowledging the ASID Academy Discussion Forum Guidelines and agreeing to abide them.
| Access Date | Quiz Result | Score | Actions |
| --- | --- | --- | --- |